Local

Roasters

Co.
Brewing up brand excellence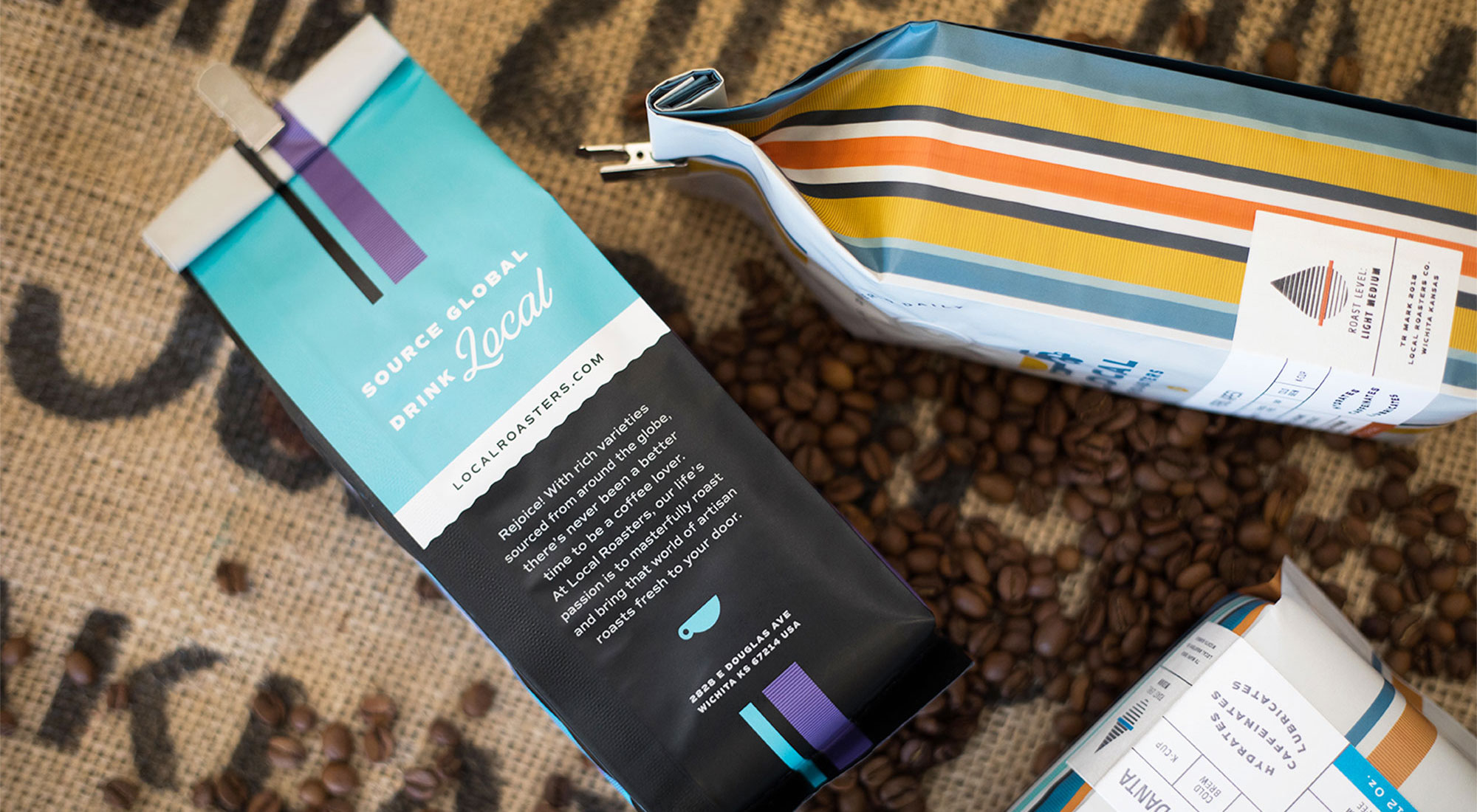 With the popularity of boutique coffee roasters, Local Roasters knew it was entering a crowded industry space. Their brand would need to stand out while at the same time easily approaching coffee newbies and aficionados alike.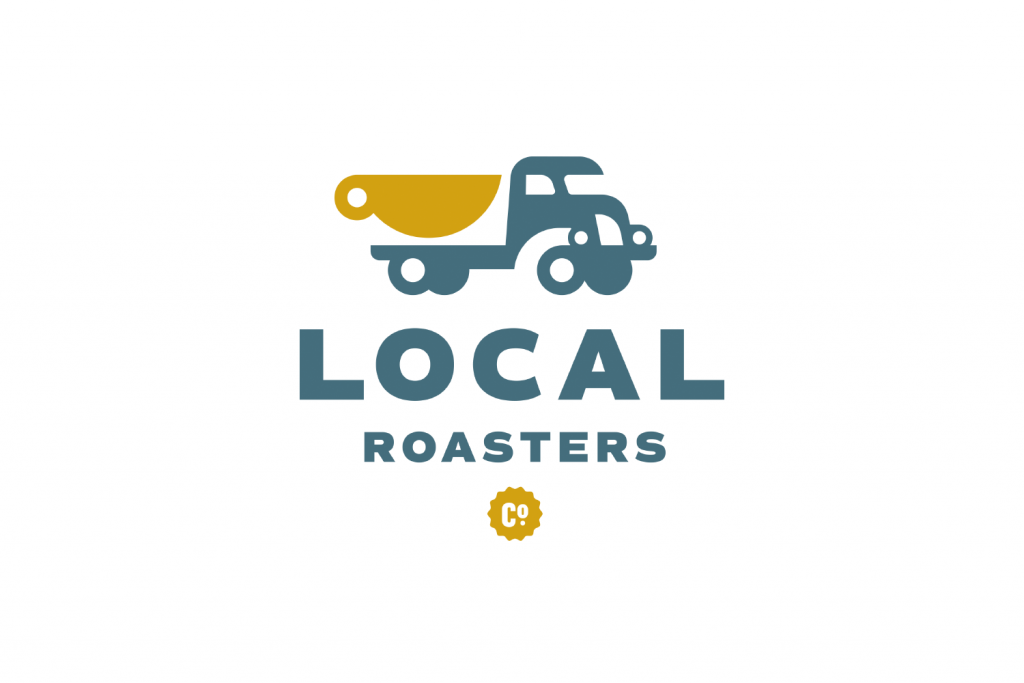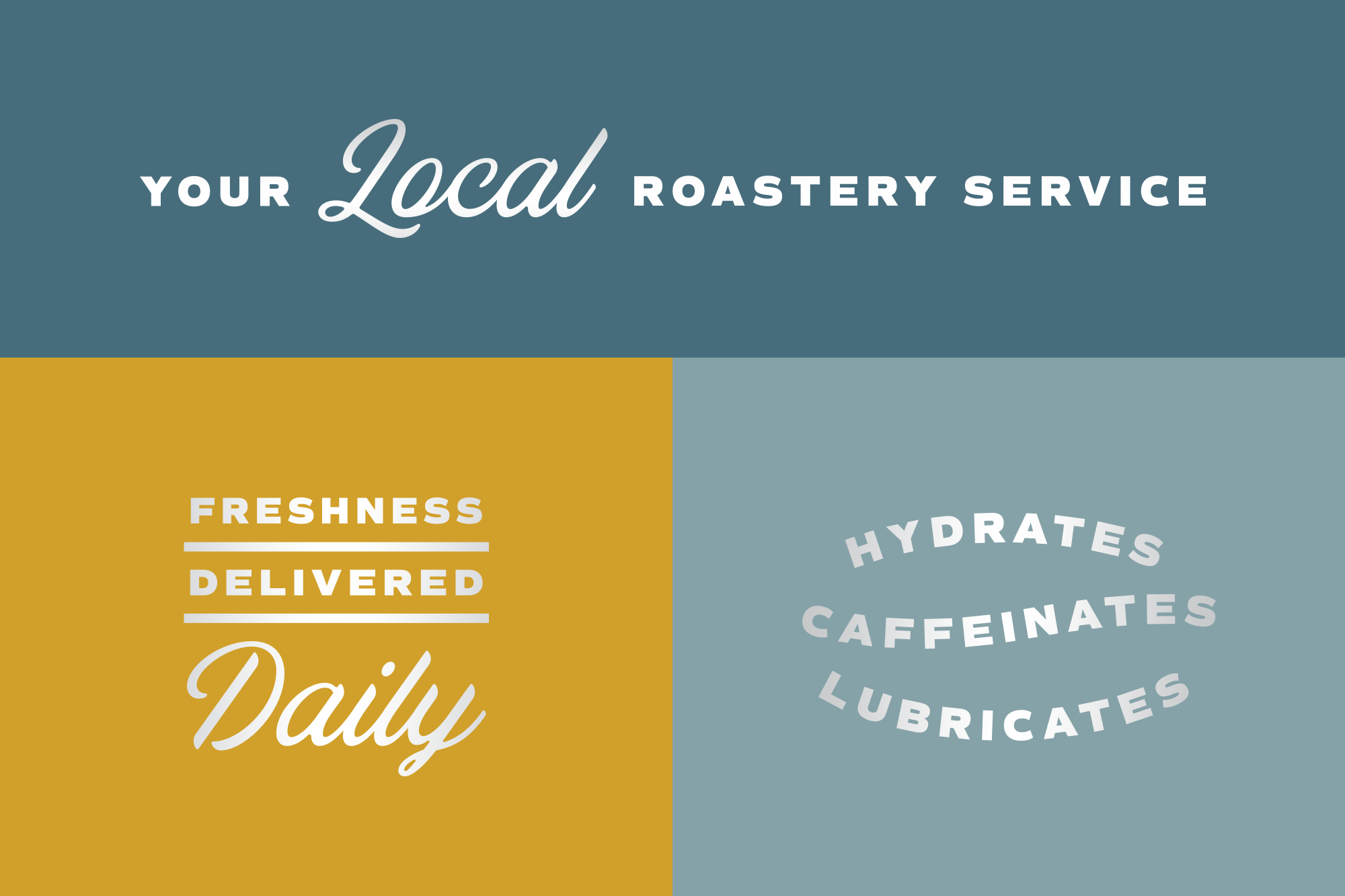 The logo's scripted font encourages a feeling of familiarity, while a modern color palette provides fresh flair. A look both timeless and current, with a clean aesthetic that puts its best foot forward the moment it hits the shelf.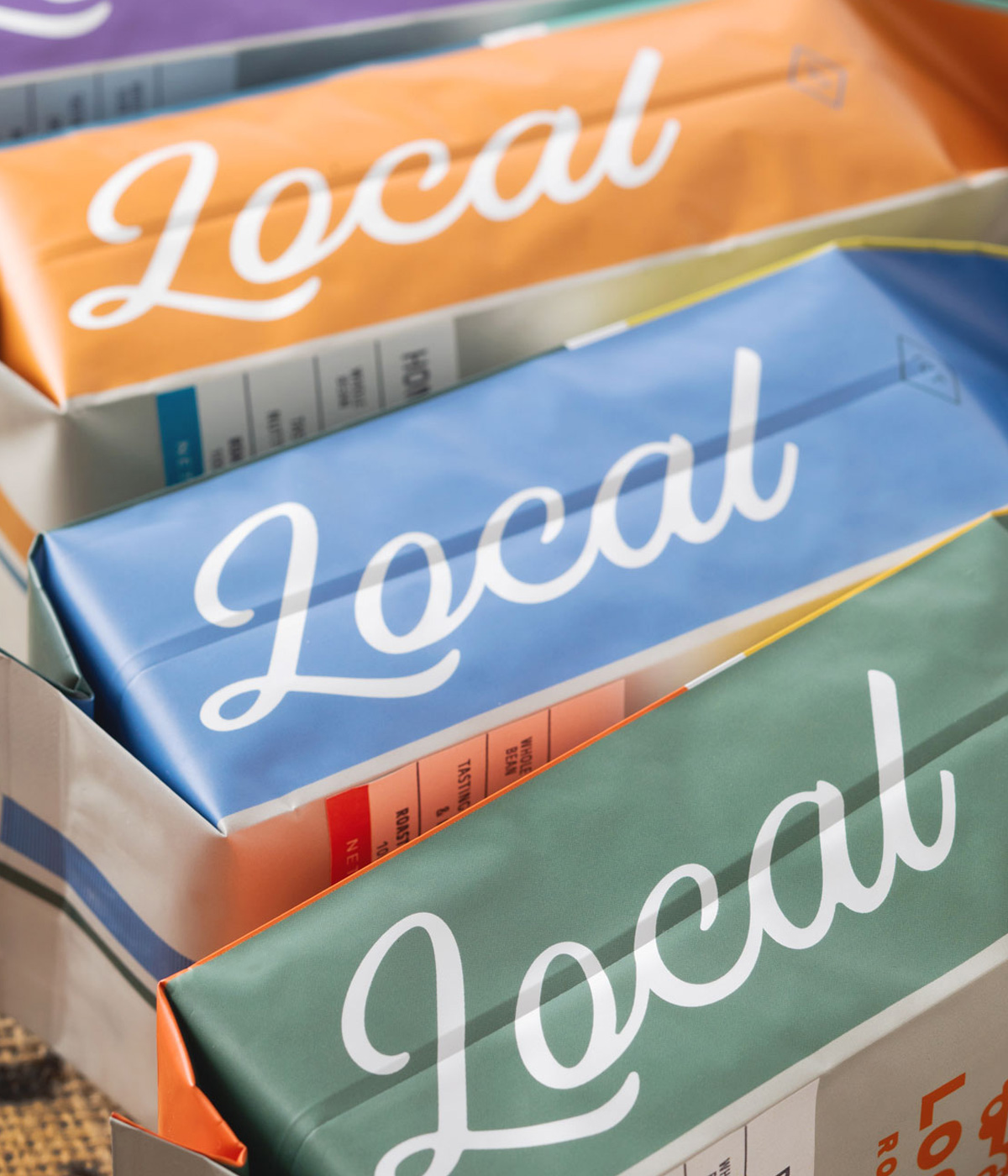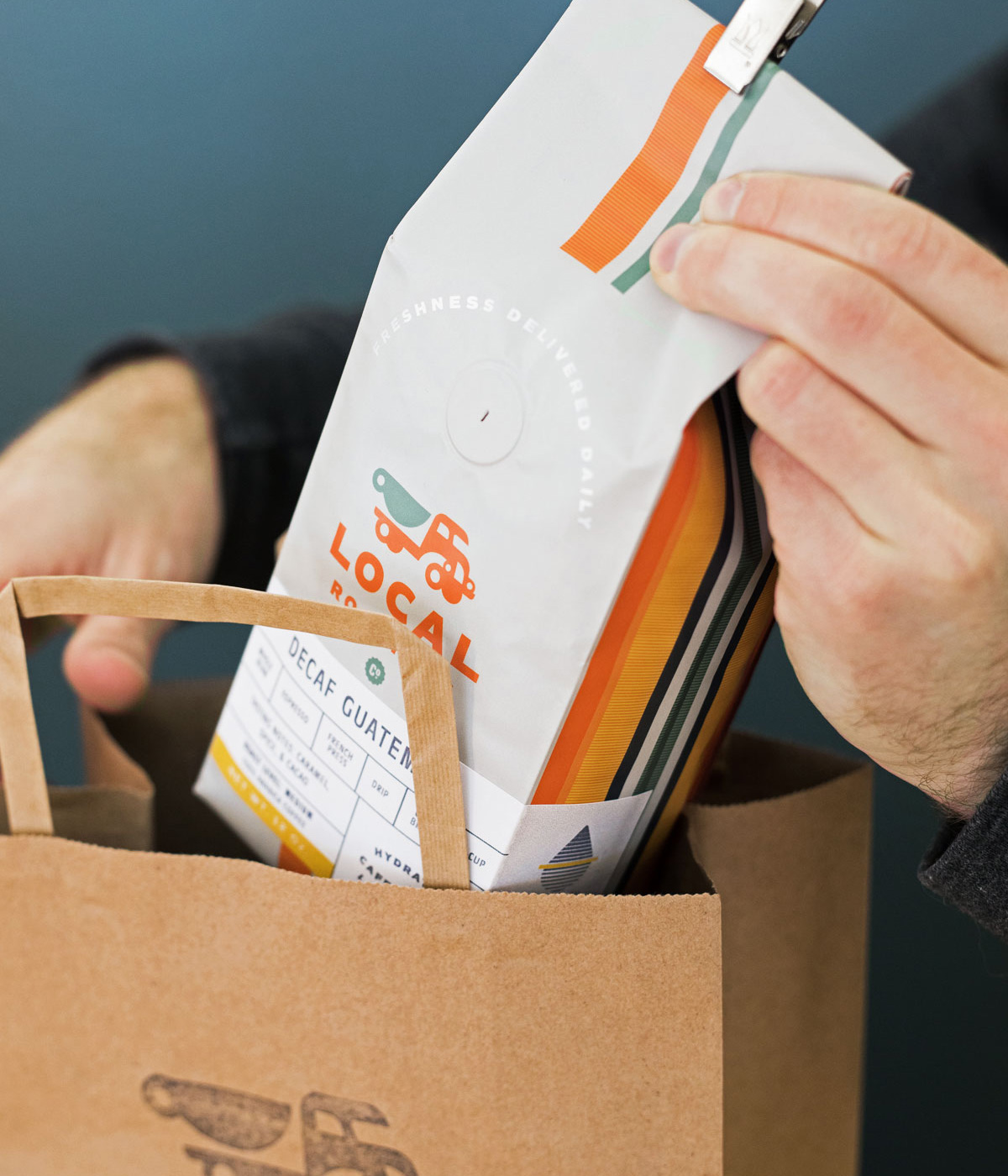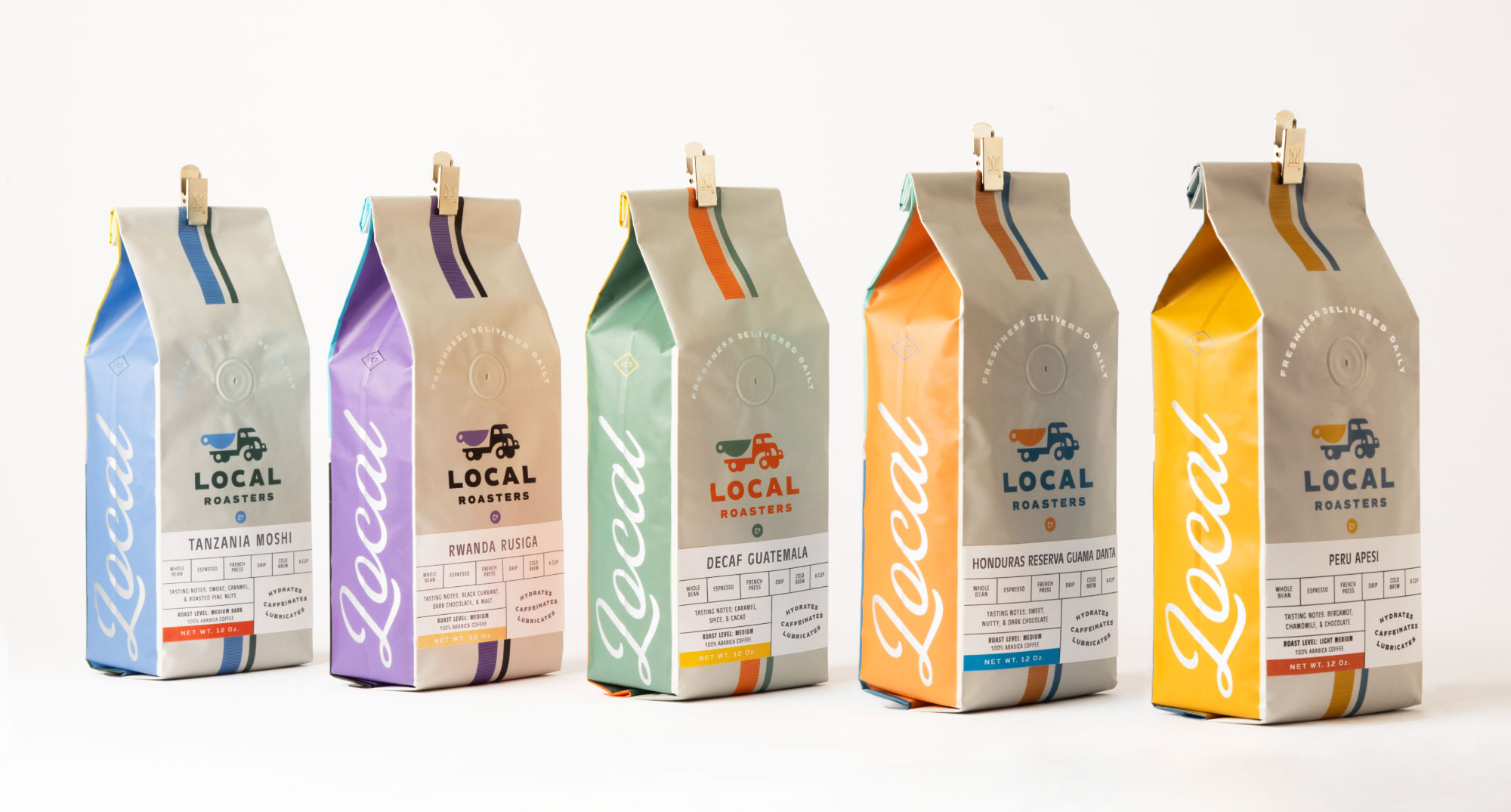 Label color groupings allow for variety and identification while staying within the same visual brand family. For a bag to be proudly displayed in any kitchen or business break room. When paired with truly outstanding roasts, a cup this good is hard to beat.