Gypsum

Hills

Ranch
Authentic storytelling for grass-fed beef
Hidden in the grassy hills of south-central Kansas, five generations of farmers have been raising cattle with integrity, respect, and true grit.
As ownership geared up to bring their exclusively grass-fed beef to market in Kansas and beyond, they needed a branding partner to bring the ranch's legacy to life. Enter Gardner Design.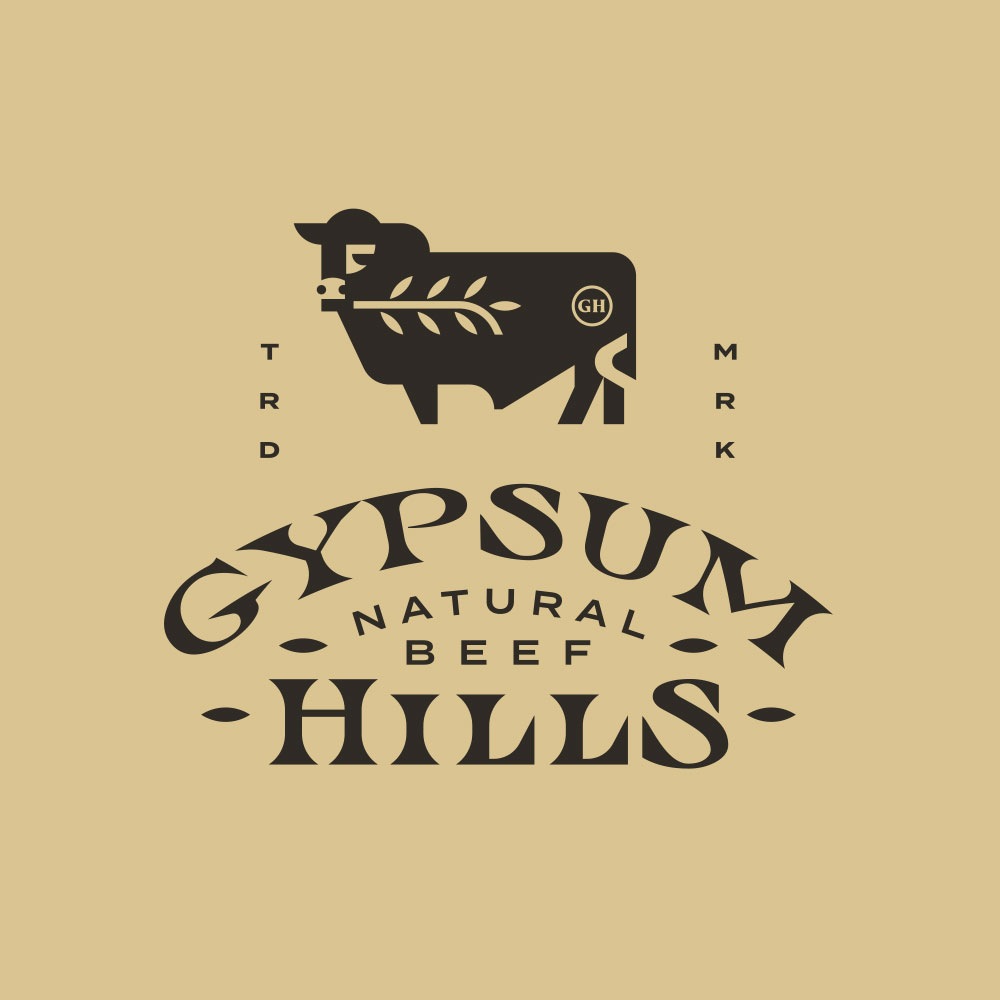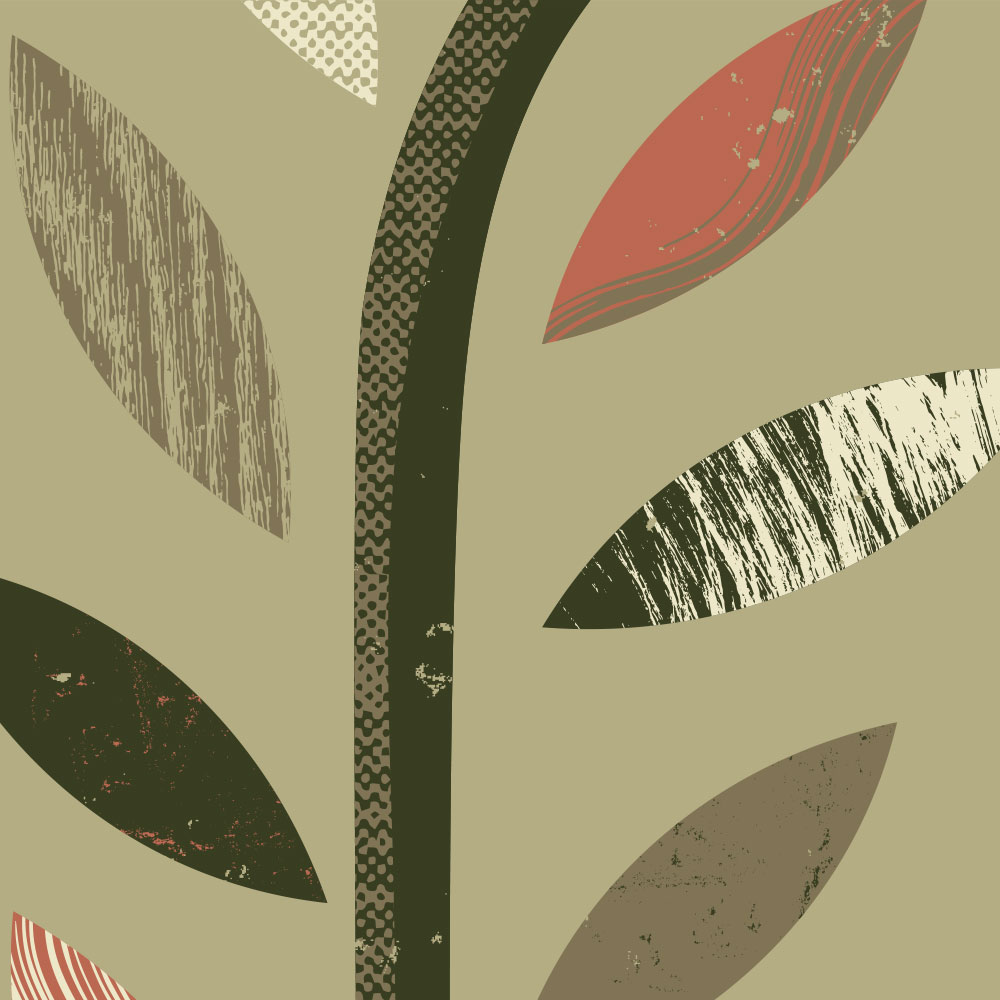 Identity Design
Inspired by the ranch's rich legacy, we created an identity with a strong pull toward the Old West—but with a modern take. The identity features a custom wordmark that pays homage to the ranch's old-fashioned day-to-day. The unusual geography of the hills' mesas and buttes are woven into the packaging design, and an illustrated cow is a symbol of the happy grass-fed cattle at the heart of Gypsum Hills.
"Our partnership with the client has been one where mutual trust and collaboration has made for really the best scenario."

Adam Anderson, Senior Art Director & Designer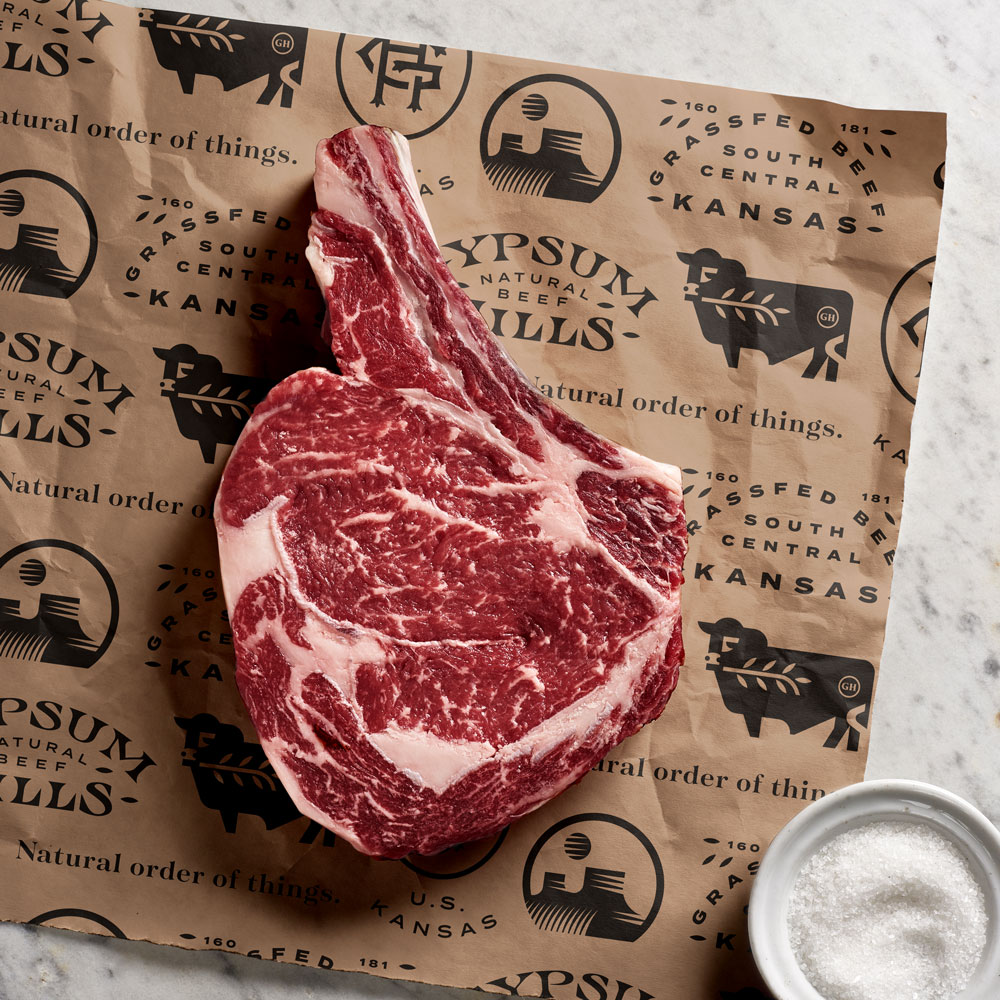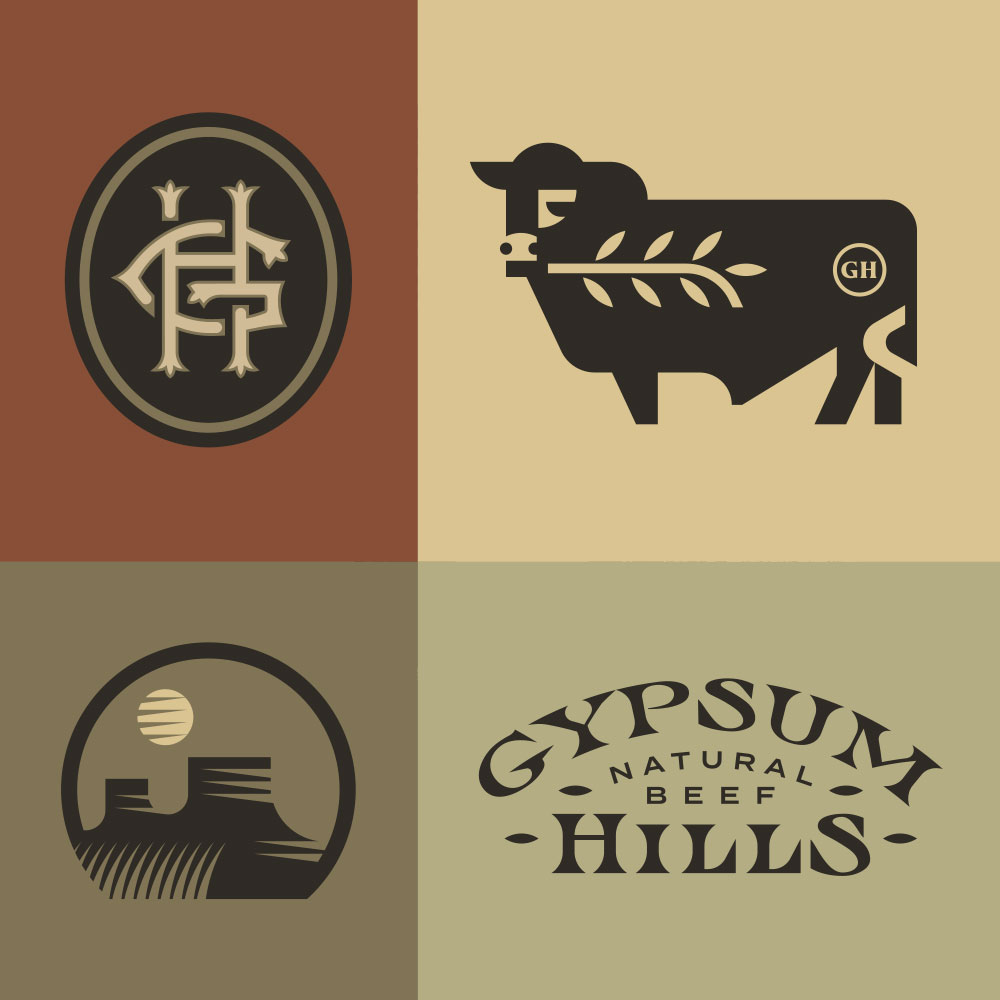 filmmaking
When you visit Gypsum Hills Ranch, there's an undeniable authenticity to the land and the cowpeople that nurture it. We knew that we wanted everyone who interacted with the brand to get that same feeling.
Working with key partners for scriptwriting, film production, and photography, we orchestrated an emotional portrayal of the beating heart of Gypsum Hills.
Website
Launched prior to product being ready to enter the market, Gypsum Hills' website needed to build anticipation for its grass-fed beef. The website plays a central role as a vessel for the awe-inspiring film and encourages visitors to subscribe to stay up to date.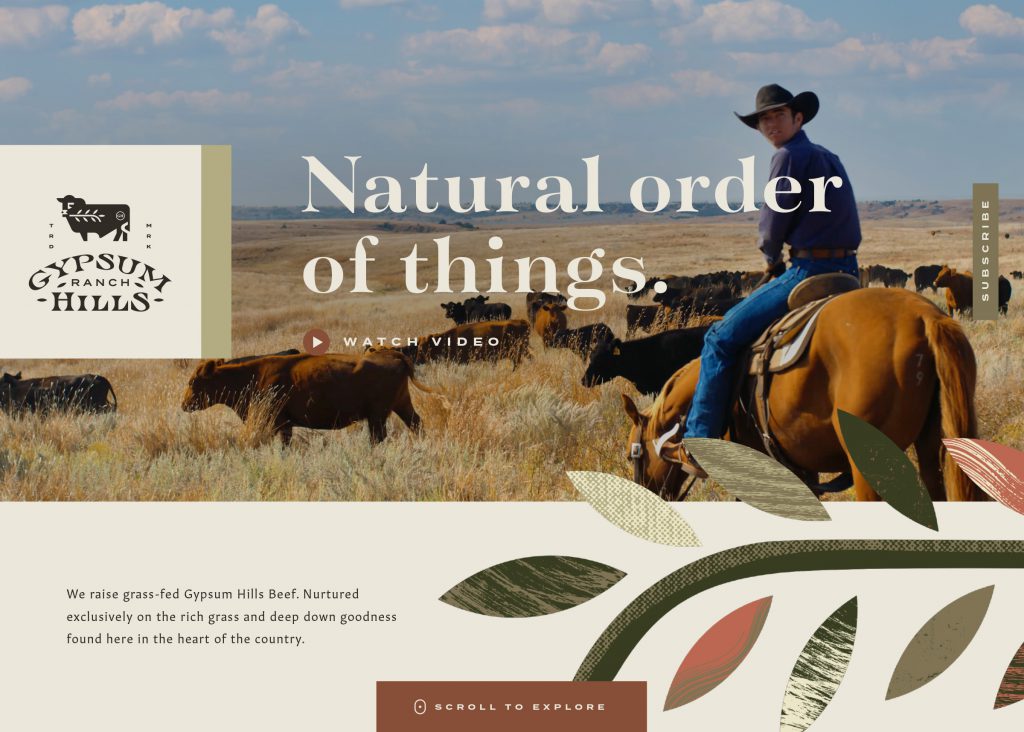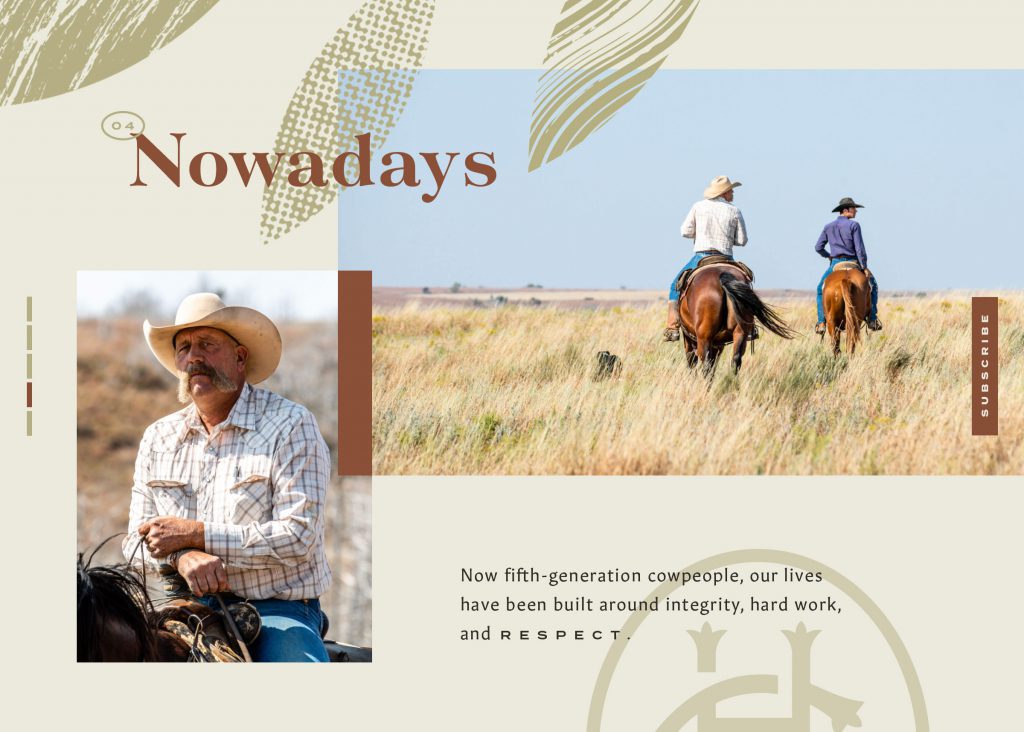 The Gypsum Hills website presents the narrative of the ranch through an immersive, digital experience. Rich with rugged textures, earth tones, and emotional photography and video, the experience leads visitors through a history of the ranch, its ecology, and what's coming next.
We're thrilled that the website has garnered some international praise as well, winning an honorable mention from Awwwards.com.