Coney

Island

Hot

Weiners
Entertaining a unique brand experience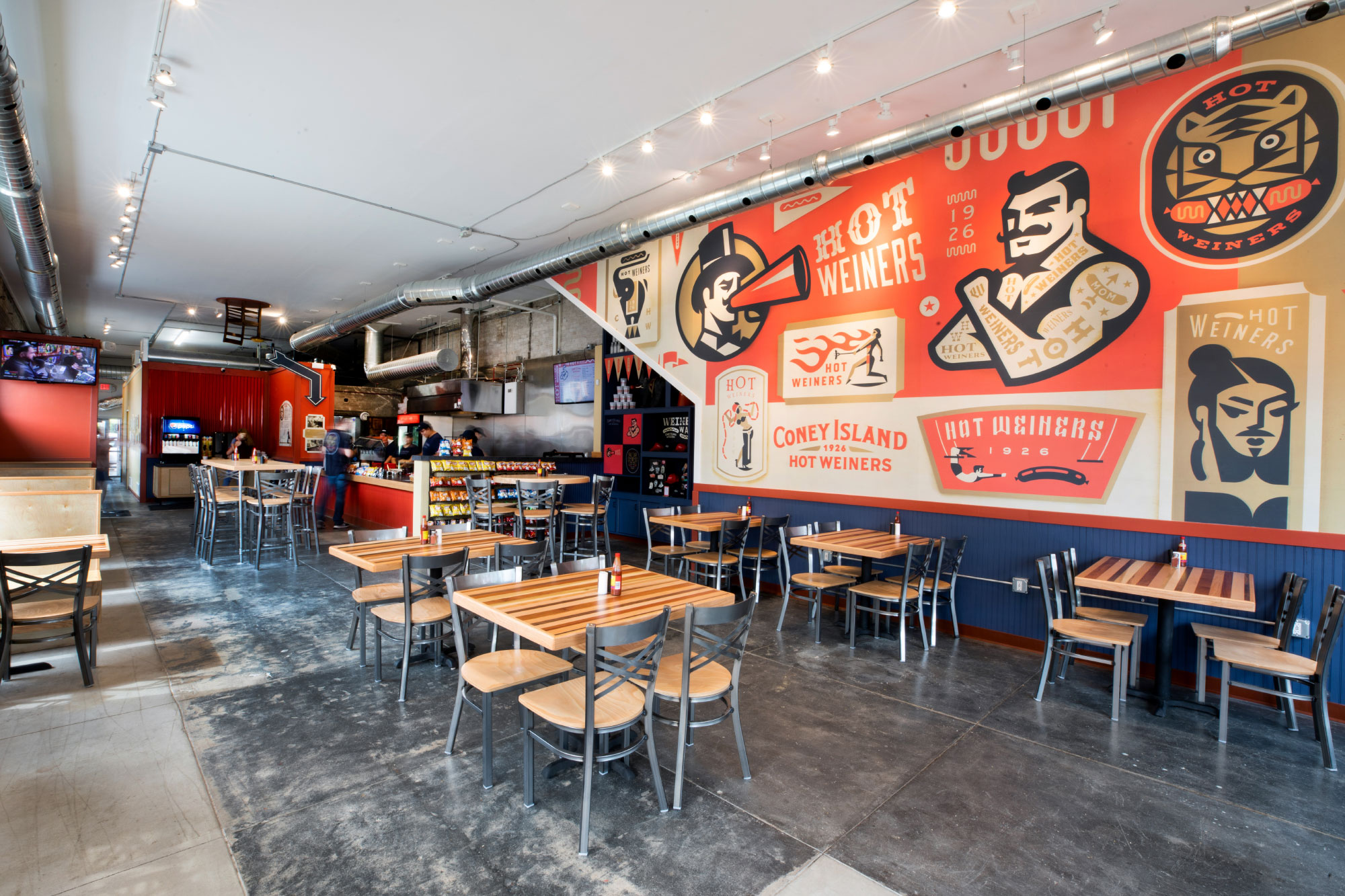 It's time for a show. As Coney Island Hot Weiners prepared to open its flagship store in a new city, it needed to enter with pizzazz. The kind of introduction that helps word spread fast.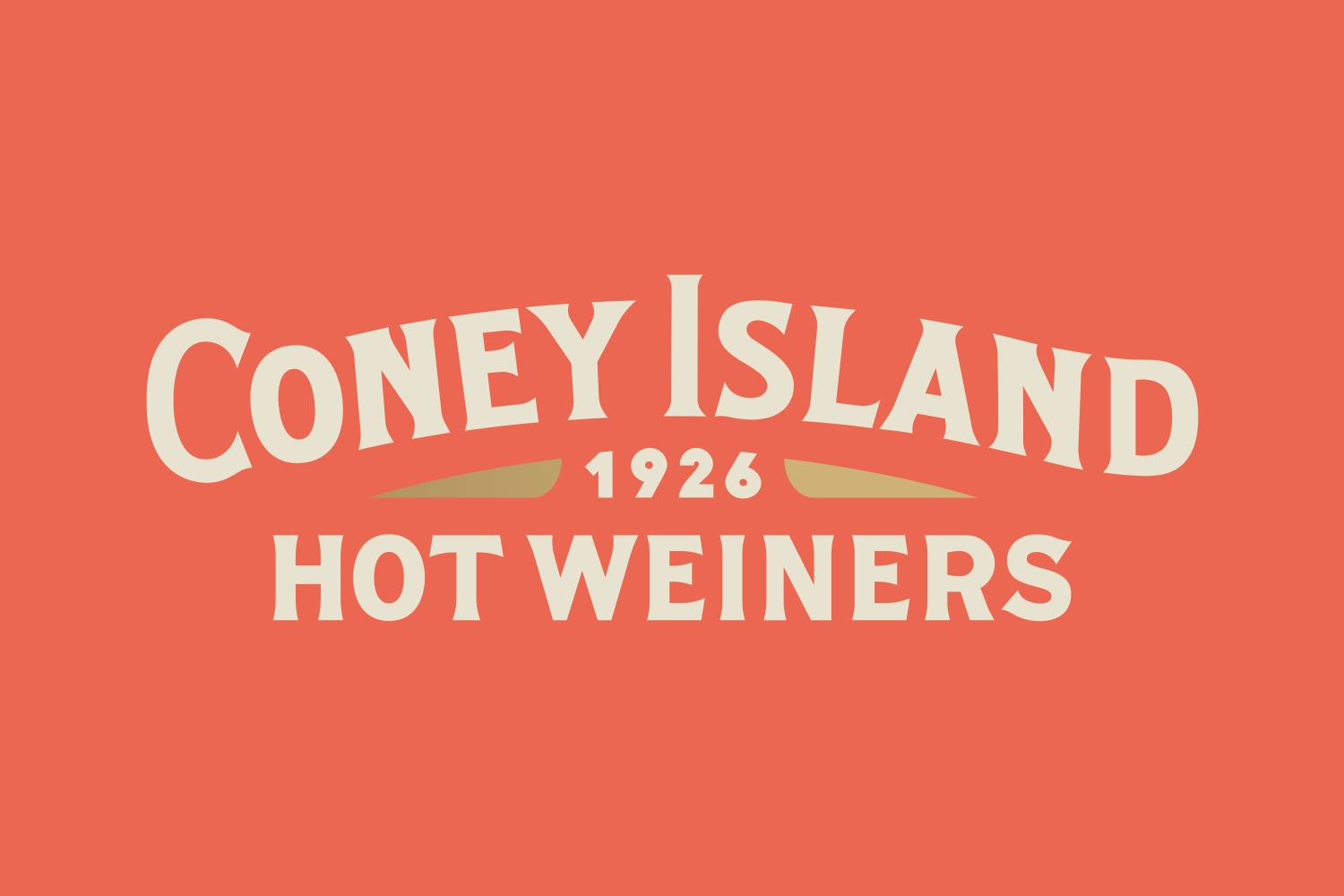 Bearded ladies, snake charmers, strongmen. Sideshow imagery provides the right backdrop for a one-of-a-kind restaurant experience. Cleverly hidden hot dogs and a grown-up chili-and-mustard color palette ensure patrons enjoy the atmosphere as much as the food itself.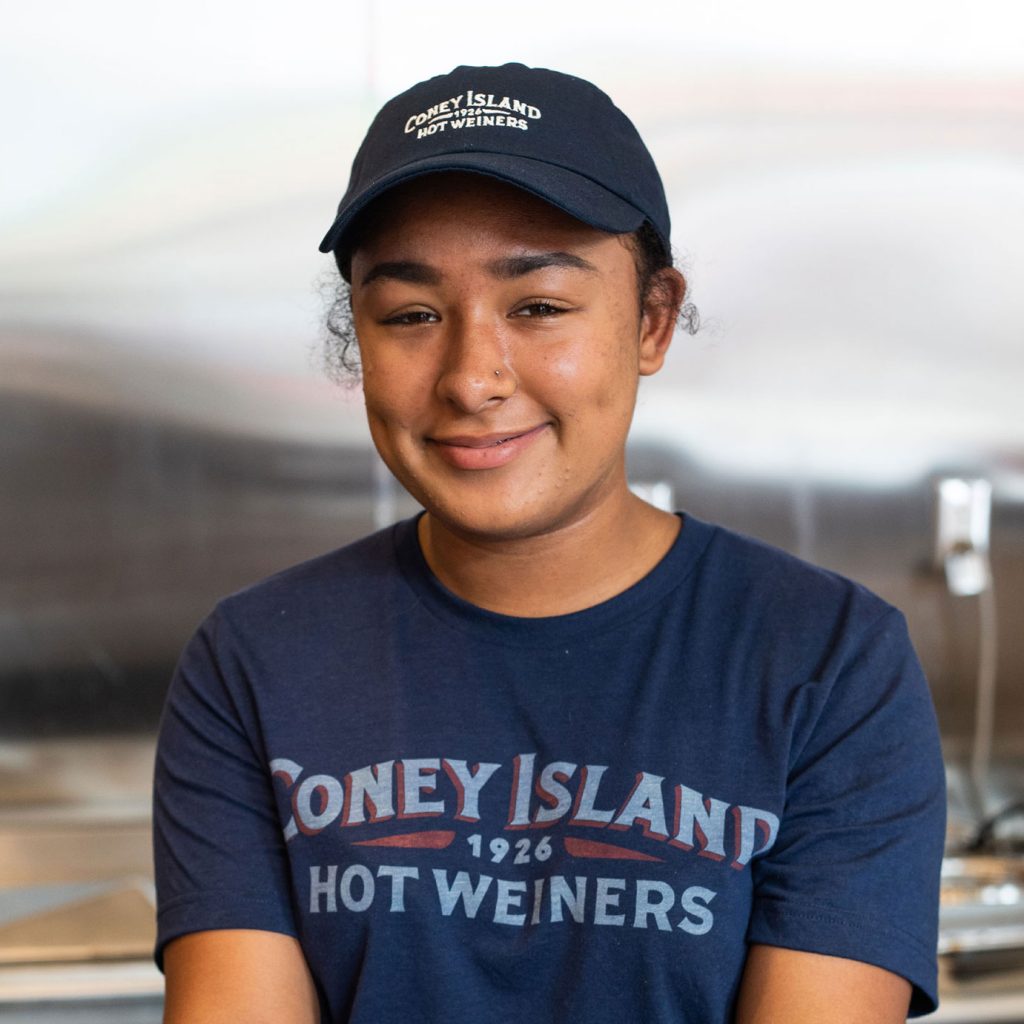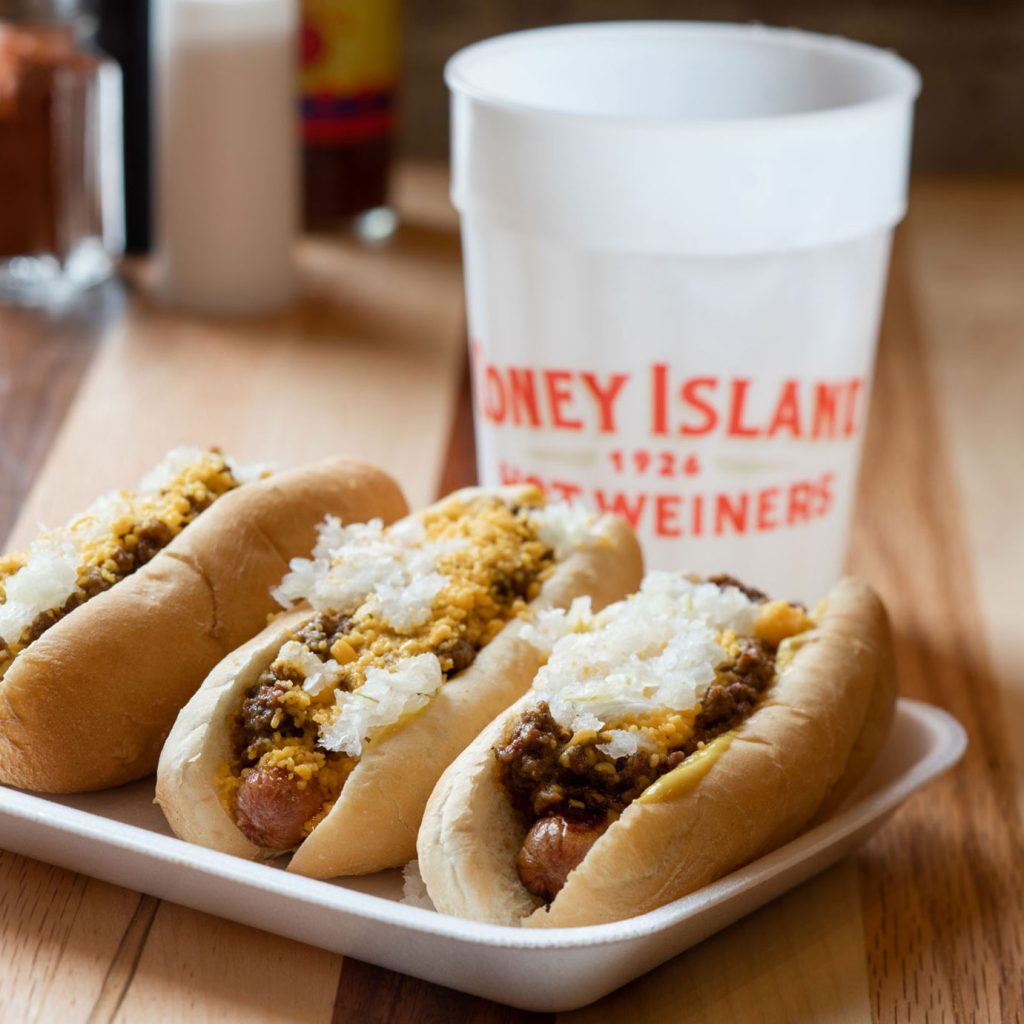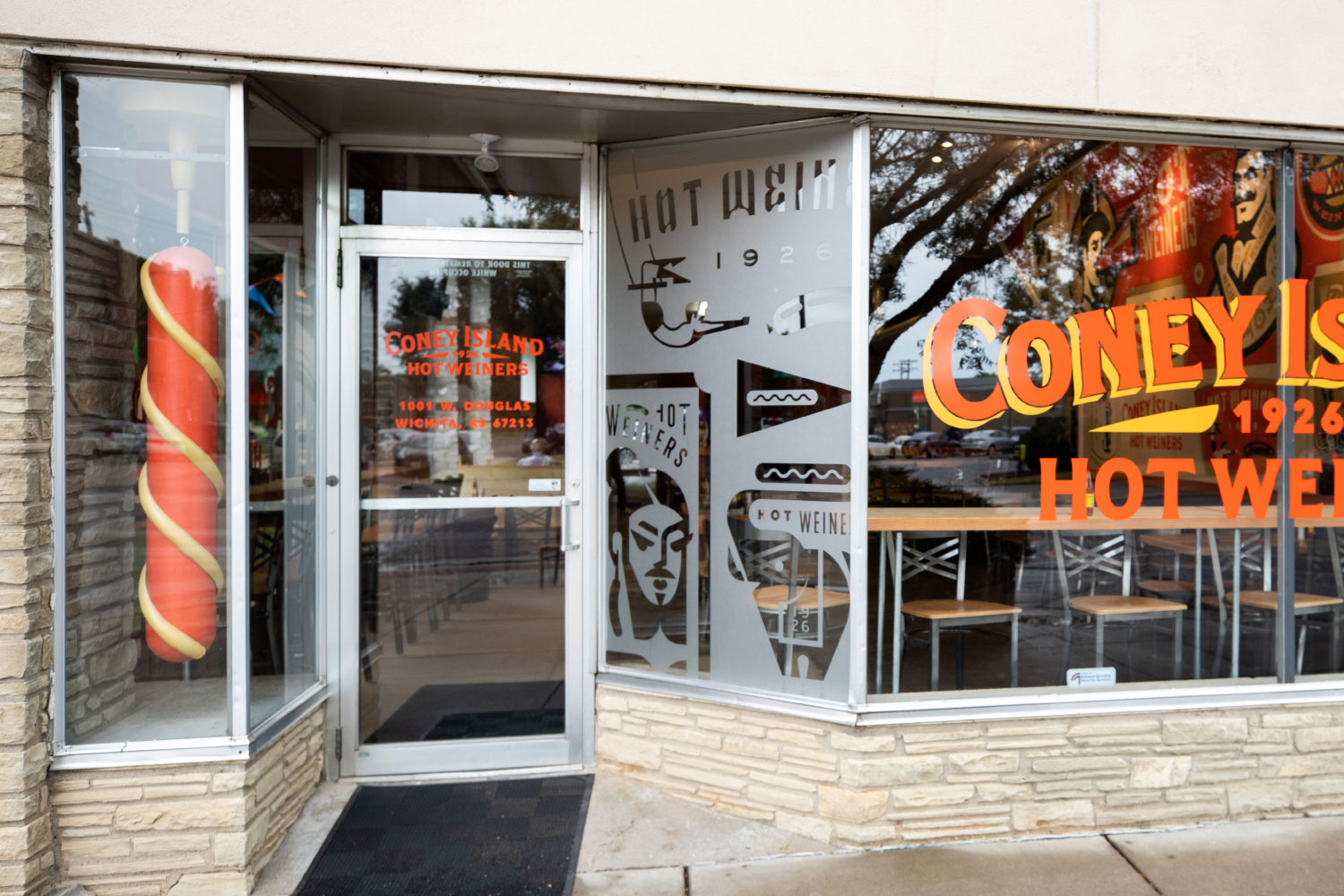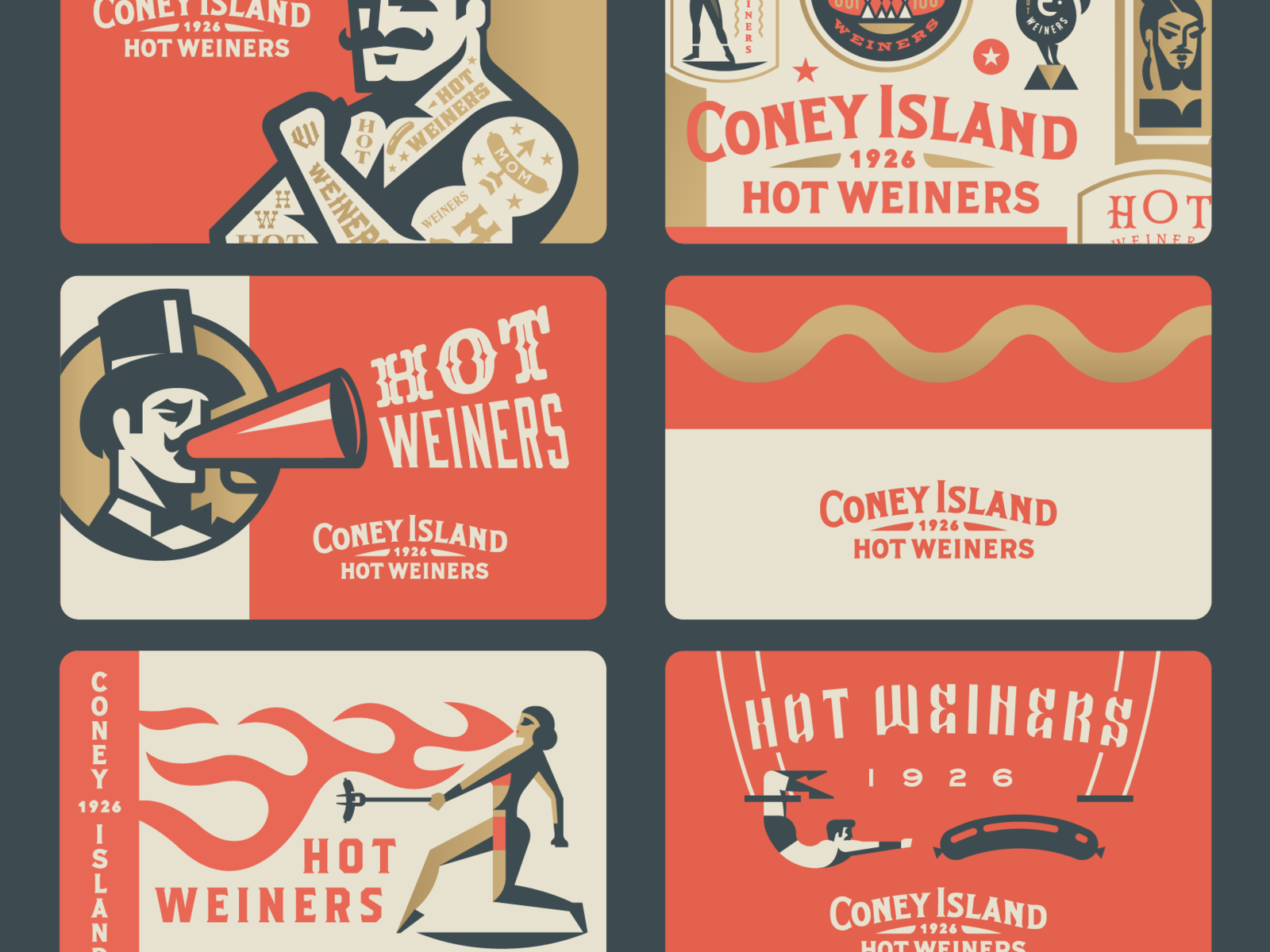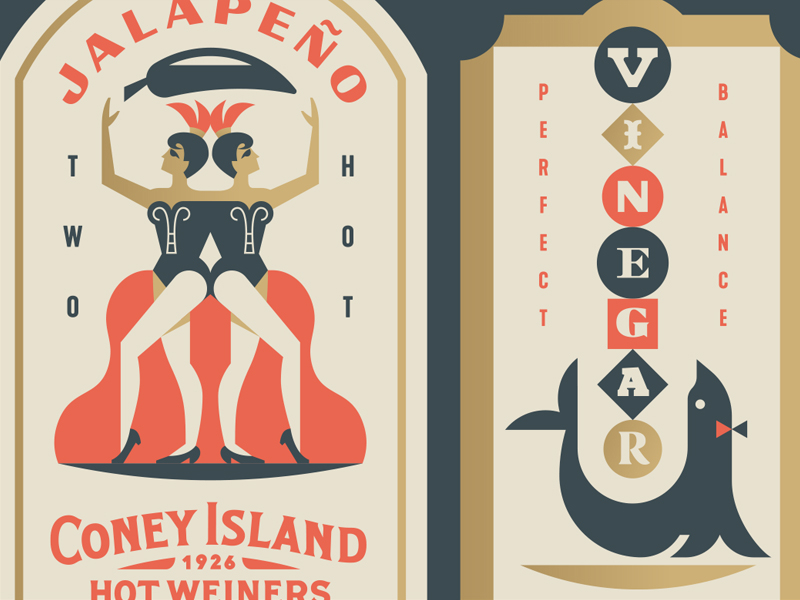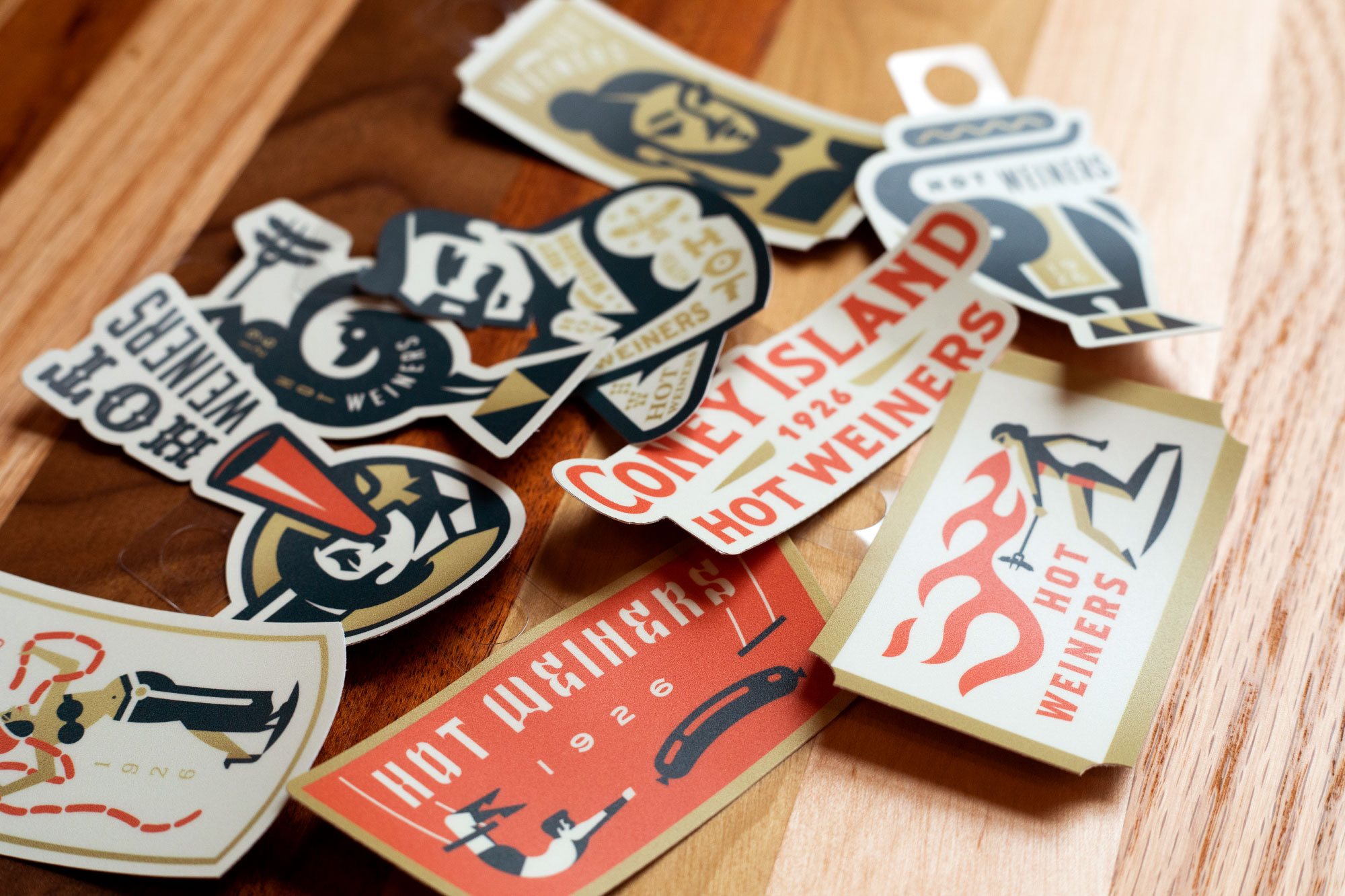 And who doesn't love good merch? New favorite t-shirts and sticker collection additions await. Proving that fast food can be cleverly fun.