Serenity Health Management to build headquarters
By Carrie Rengers
This post originally appeared on The Wichita Eagle.
For the first time, Serenity Health Management is going to own its own space with new headquarters near K-96 and Webb Road, which is something of a medical corridor in Wichita.
"We are looking forward to controlling our own destiny a little bit more," says president Lars Stamp.
The company, which started with Serenity Home Health in 2005, is preparing to build a 7,030-square-foot building at 3221 N. Toben just east of DeVaughn James Injury Lawyers.
Bill Gardner and Ellen Mosiman of Gardner Design redesigned the company's logo, which will be on a sign at the new property and also is being rolled out now on the company's almost 50 cars.
"We wanted to give our logo a refresh," Stamp says.
Read the full article on kansas.com.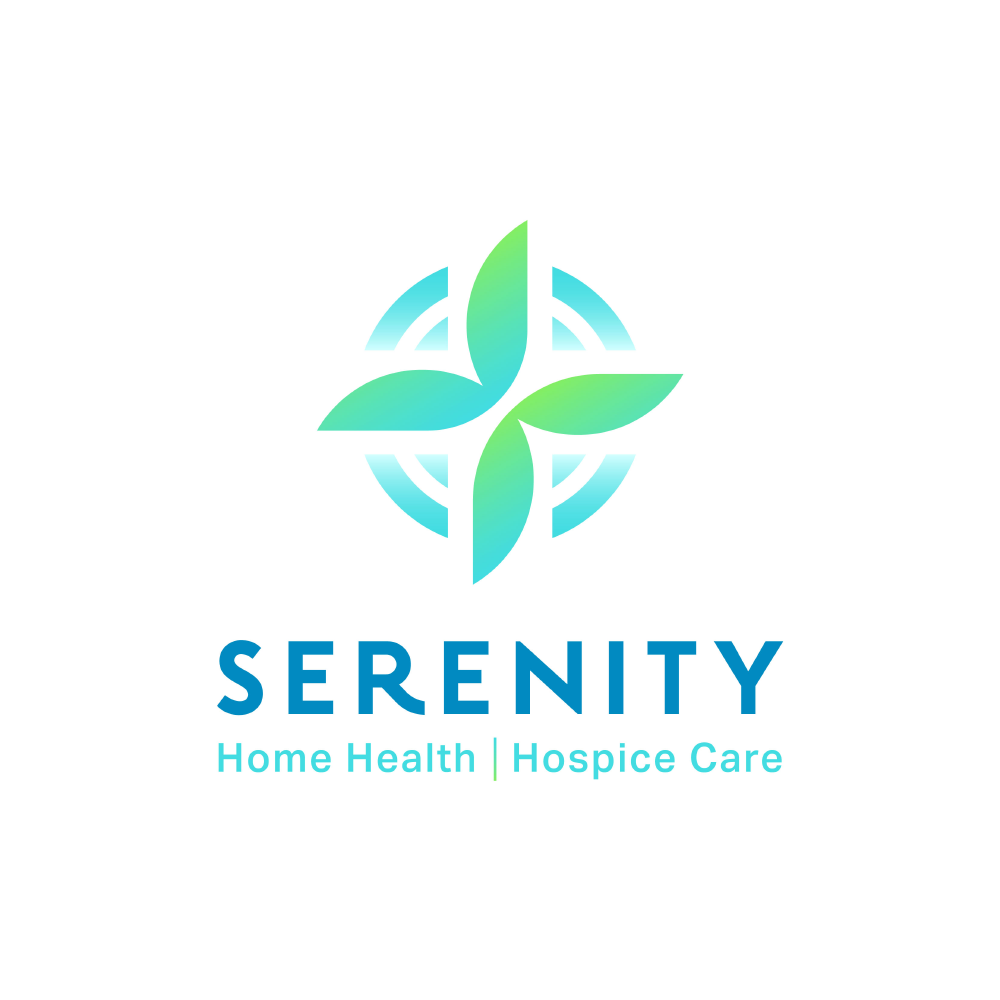 Published Jul 23, 2019