Sedgwick County Zoo has a new look
By Shelby Reynolds
This post originally appeared on Wichita Business Journal.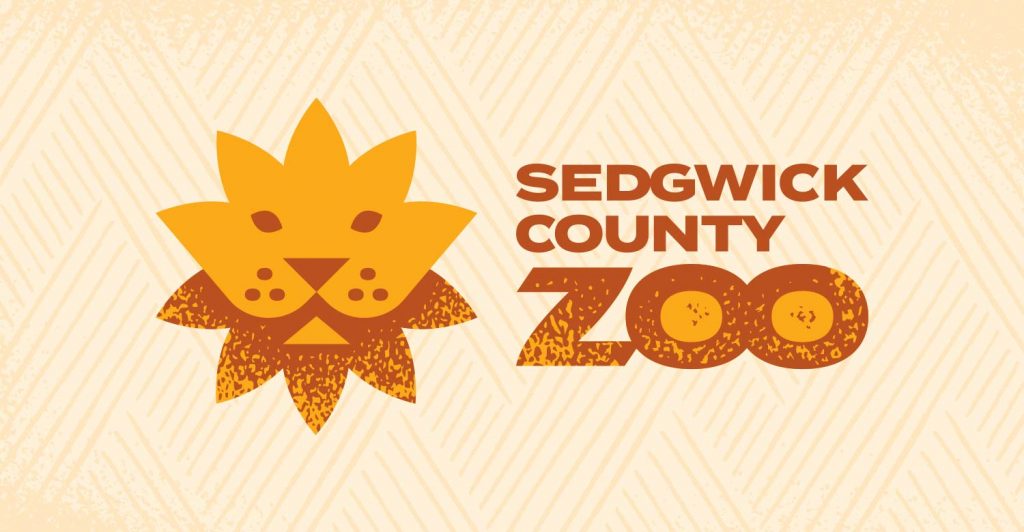 The Sedgwick County Zoo has updated its brand identity with a new logo — a red and orange lion face that takes the shape of a sunflower.
The new branding, created by local firm Gardner Design, is a key part of the zoo's implementation of a 25-year strategic master plan, a news release from zoo explains.
"This new visual brand identity conveys all of the energy, positivity and dedication they currently possess and will grow with them as they accomplish big things in the years to come," Bill Gardner, owner and president of Gardner Design, said in the release.
To come up with the new look, Gardner Design completed an extensive brand analysis process, surveying more than 1,000 stakeholders, including zoo staff, board members and visitors. That inspired the foundation for a new identity, the news release says.
"I love what the design team created for us," zoo executive director Jeff Ettling said in the release. "It perfectly represents our zoo, our commitment to conservation of wildlife and wild places, and the community that we're so proud to be a part of."
Crews from Eby Construction recently started work on a temporary new entrance to the zoo in the children's farm area. Visitors will enter through that entrance starting Nov. 1 while construction begins on a $15-million sprawling new entrance complex, including a gift shop, ticket booth and administrative office — another piece of the strategic master plan.
See the official press release on scz.org.
Published Oct 24, 2019