Bill Gardner: Logo Connoisseur, Entertainer, Kansan
This post originally appeared on Design Of Podcast.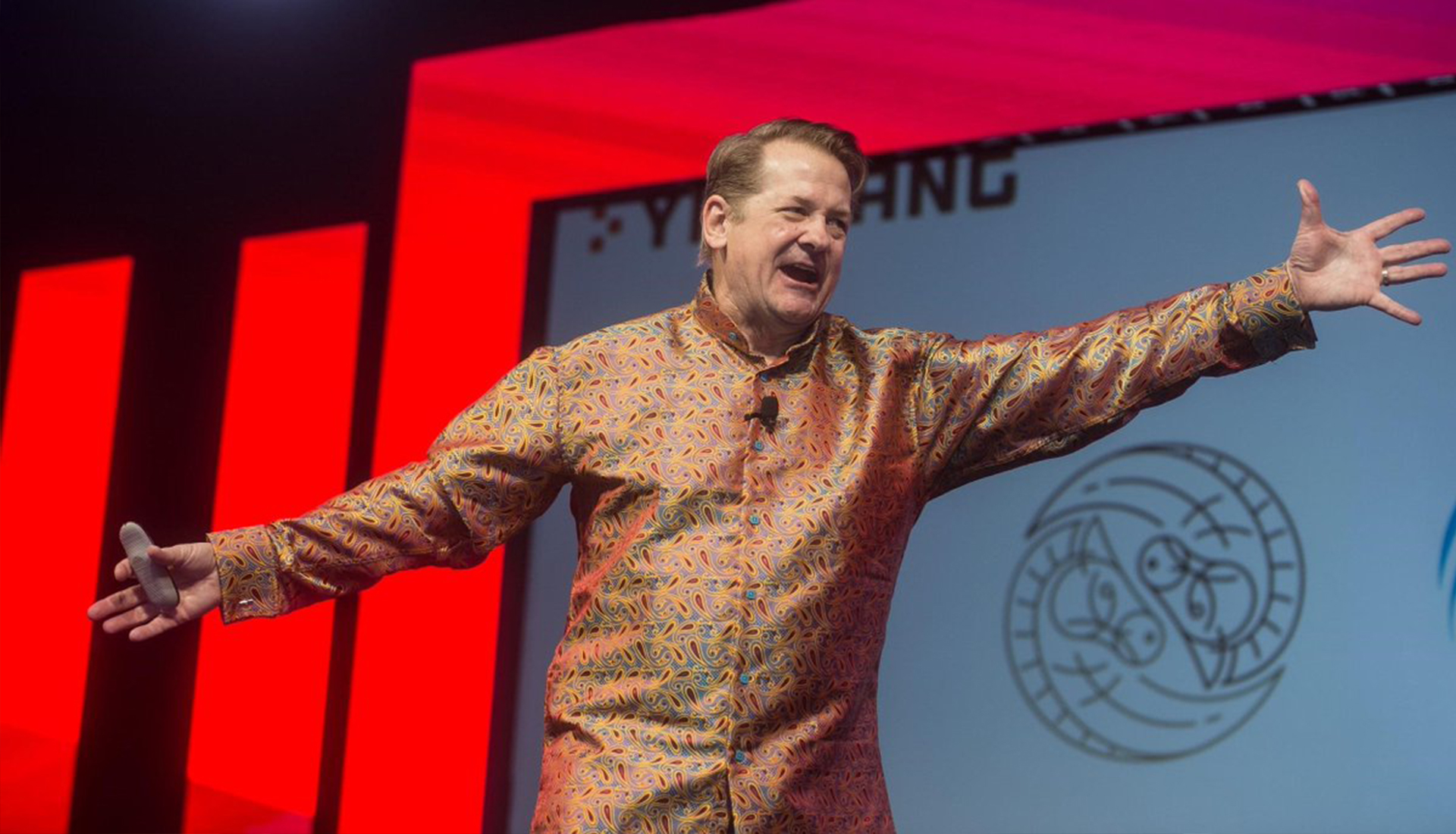 Bill Gardner is one of those people that you are just happy to be around. He is the creator of Logo Lounge in addition to being a natural entertainer, entrepreneur, creative, teacher, and author. He is extremely thoughtful and has even experienced a little magic in his life. Listen to this episode and hear the story of an authentic Kansan who followed his DNA-destined career as he lives each day with a spirit of humility and gratefulness.
Listen to the podcast on SoundCloud.
Design Of is a storytelling exploration (and more specifically, a podcast) brought to you by Rule29, a strategic creative firm in Geneva, Illinois, as part of a long-standing desire to more deeply explore how creativity, process, and wonder is woven into culture-shifting ideas and achievements across a range of disciplines.
Published Jan 10, 2019