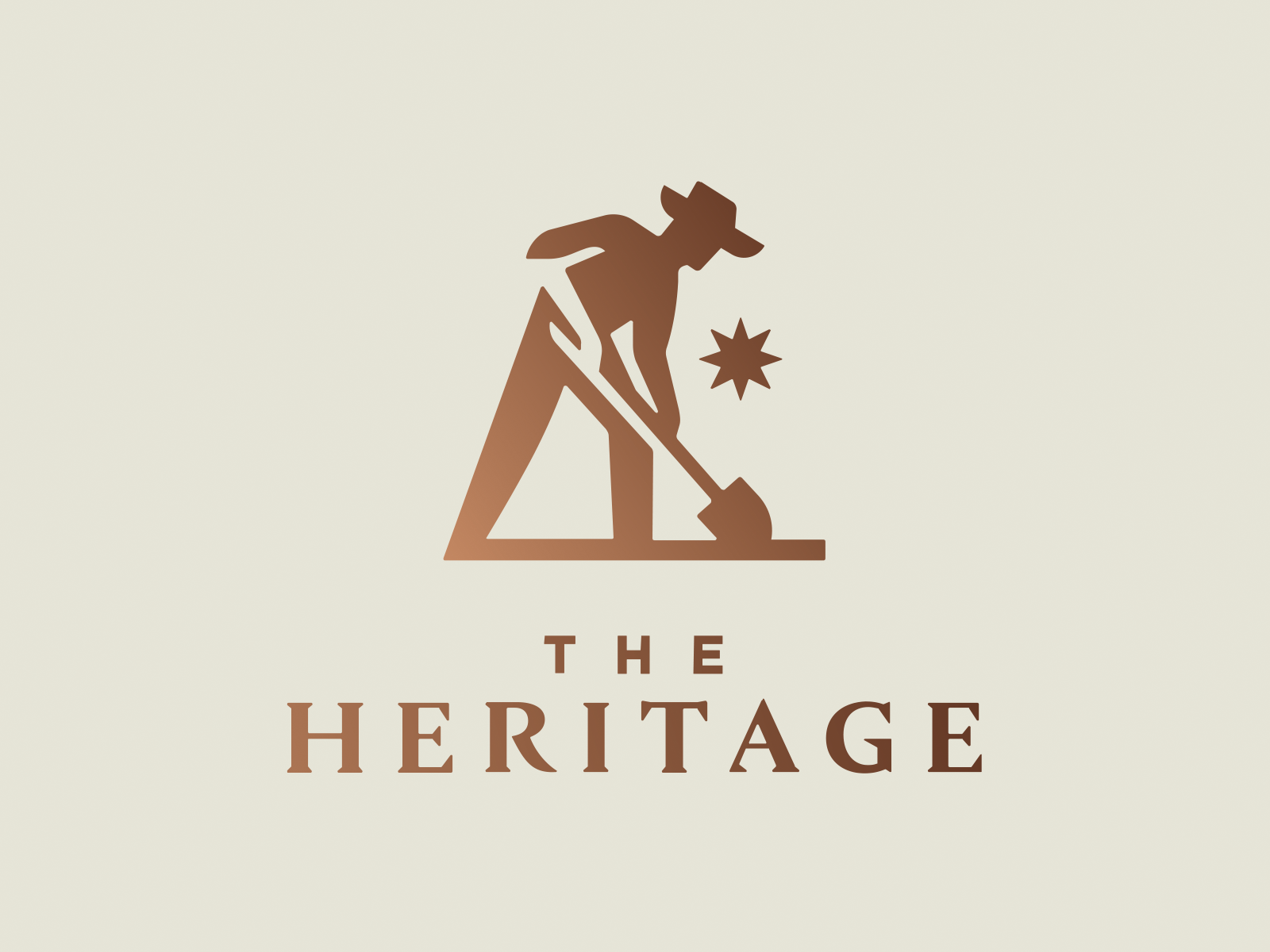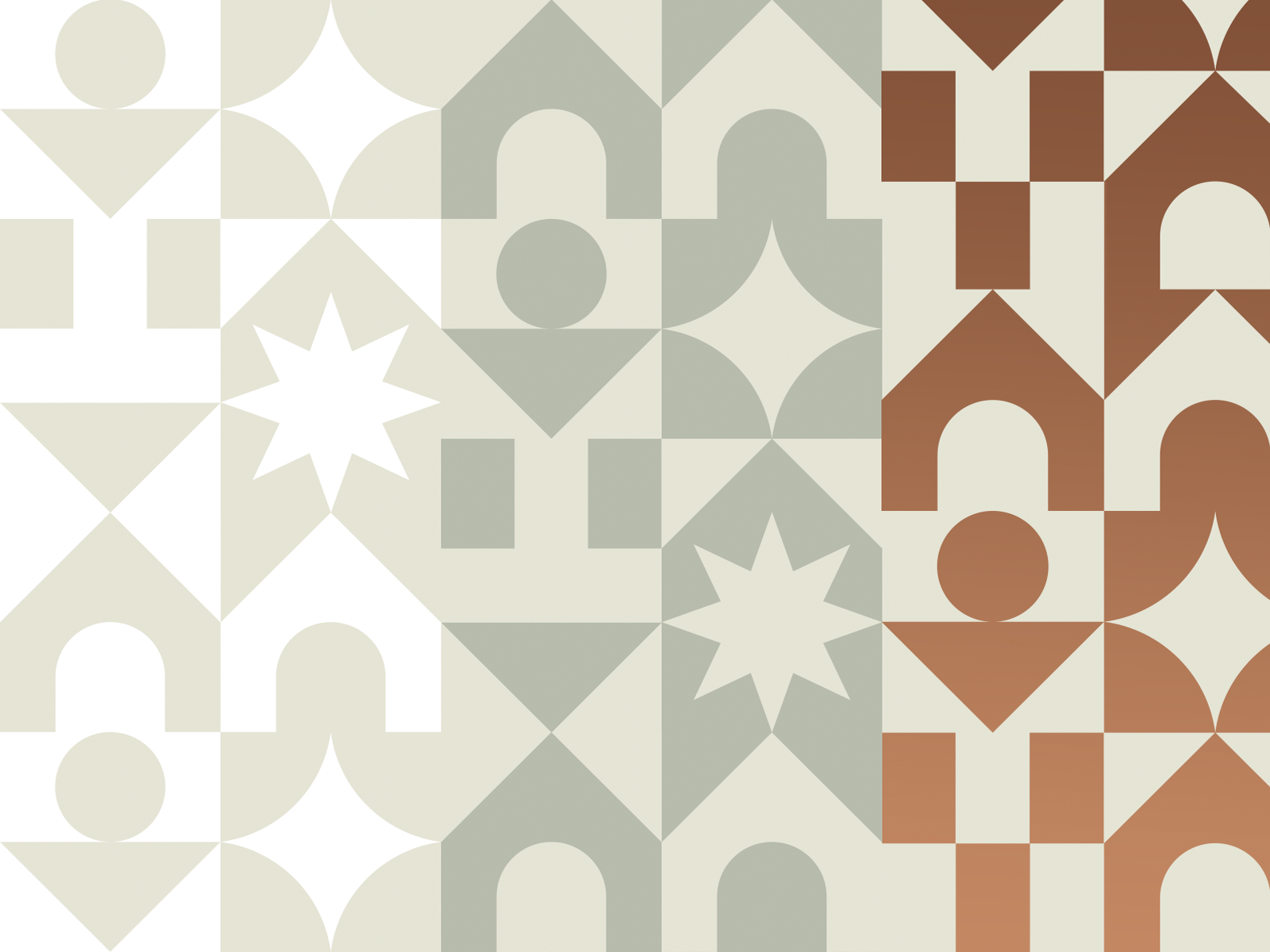 A brand begun long before shovels had hit the ground, our work for The Heritage captures attention and imagination of its future residents, tenants, and commercial entities.
The website for The Heritage delivers an excellent experience for both desktop and mobile visitors. The website was built with responsive design, which means that images resize, titles truncate, and elements shift when the screen size is reduced, all while the core functionality of the page remains intact.
The custom-built interactive map lets visitors explore what's to come by panning the site's master plan and clicking on areas of interest. The interactivity carries over seamlessly from desktop to mobile, making it a useful tool for the agent on-the-go.