Aero

Plains

Brewing
Identity
Packaging
Merchandise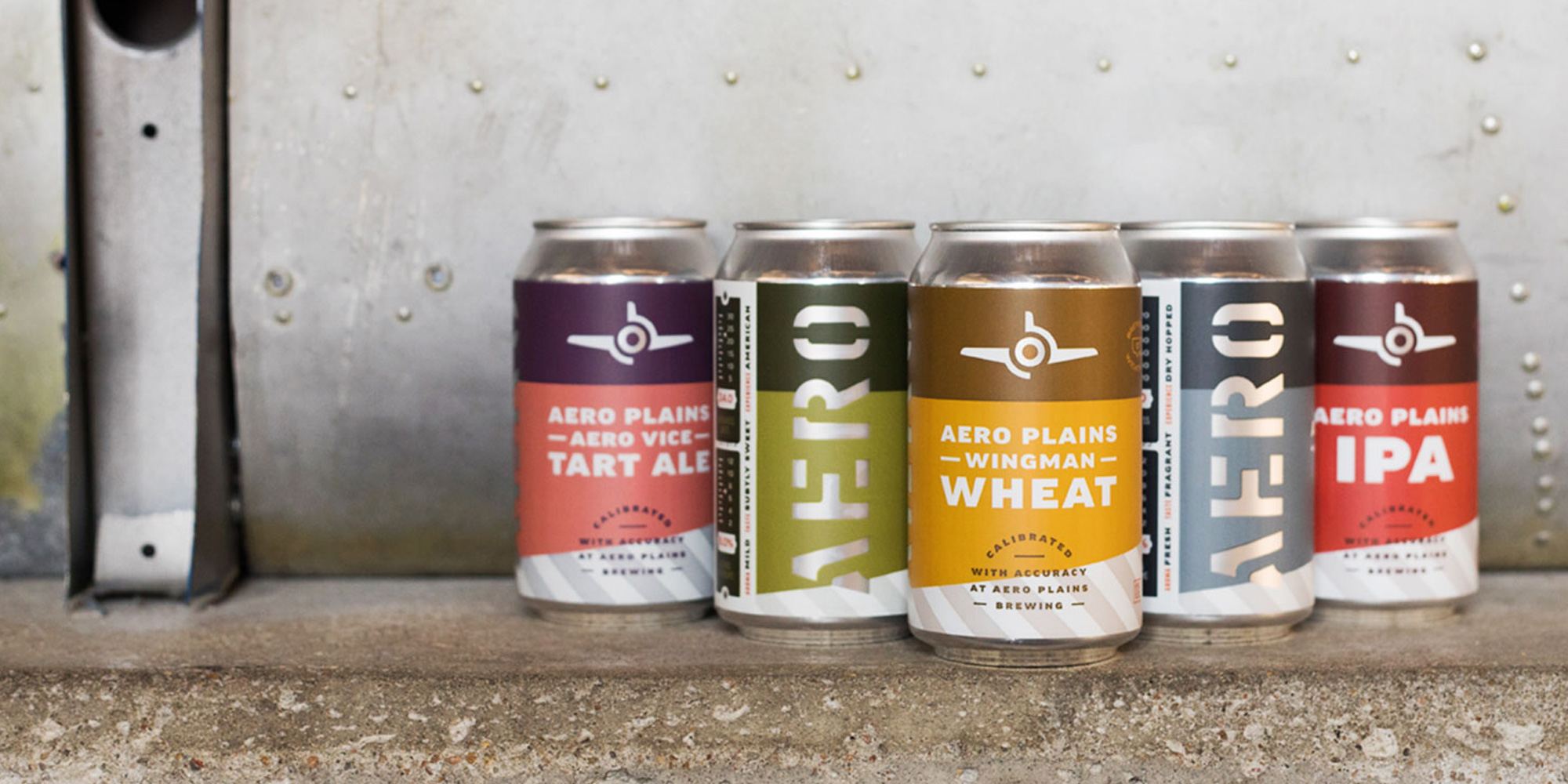 Time for a do-over. That was the consensus reached by a promising yet struggling local craft brewery. A mere year-and-a-half into their existence, they were already losing ground. What started with a bang was quickly losing its fizz. They needed damage control.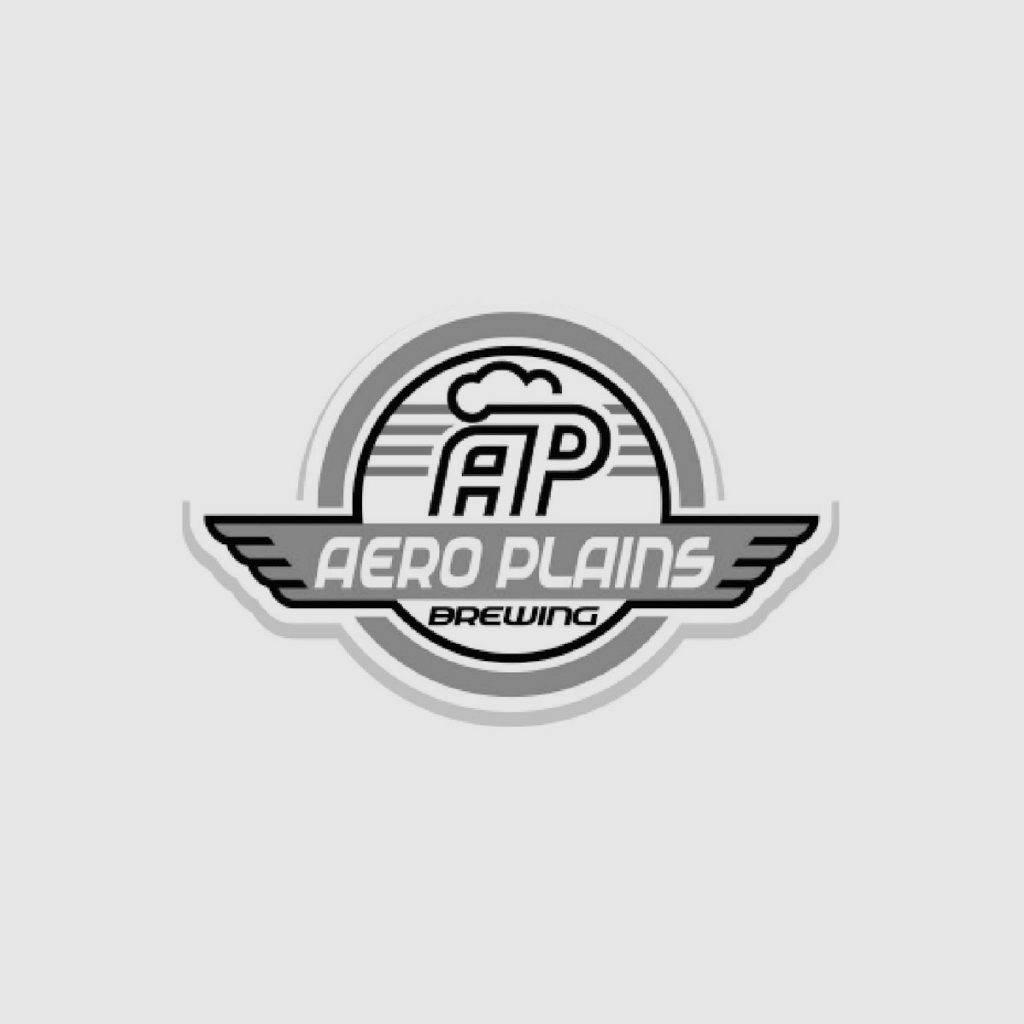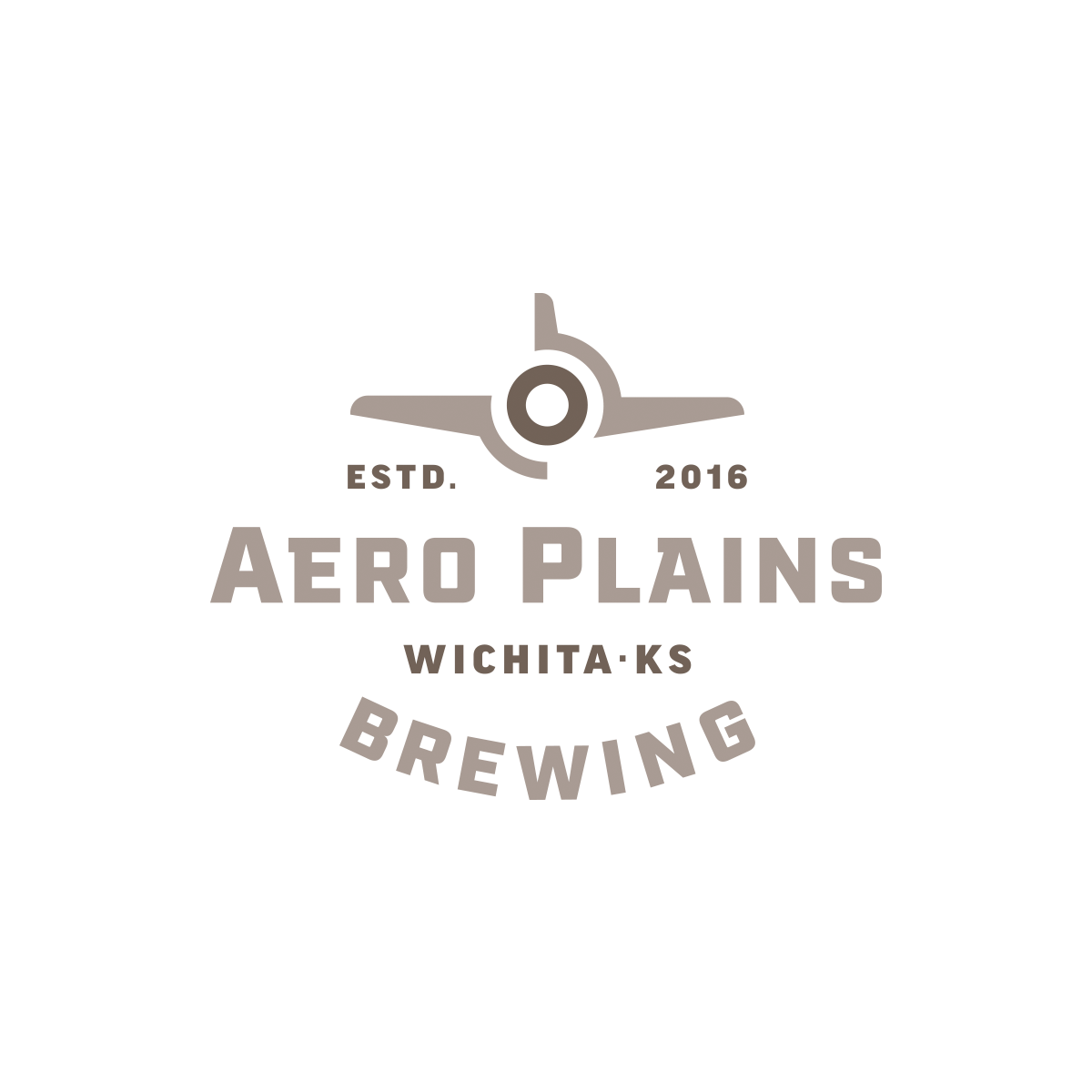 The first place to start was a new brand identity. The logo takes a 180-degree turn from previous branding, nodding to their name and conveying their dedication to beers that can be trusted to provide consistently flavorful taste experiences.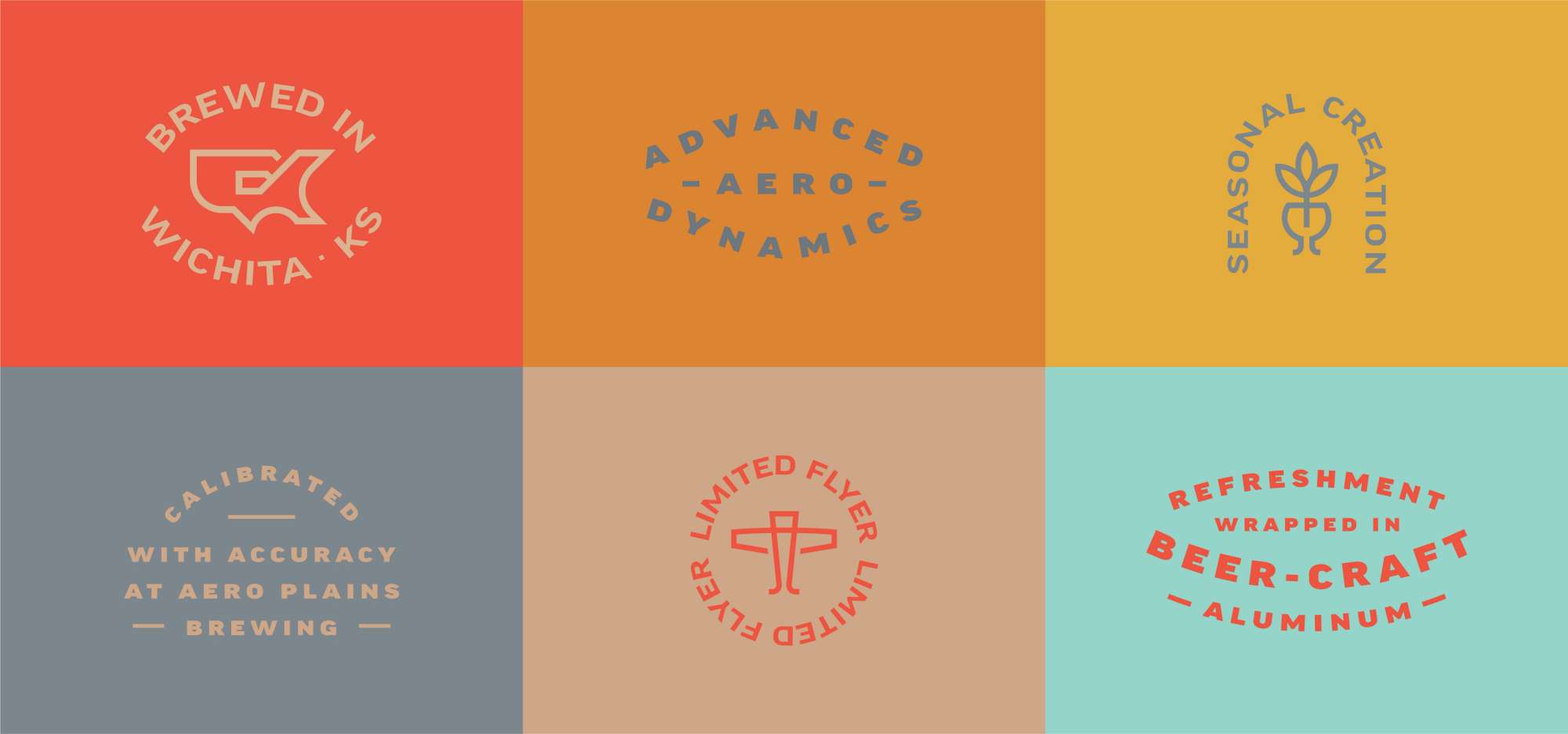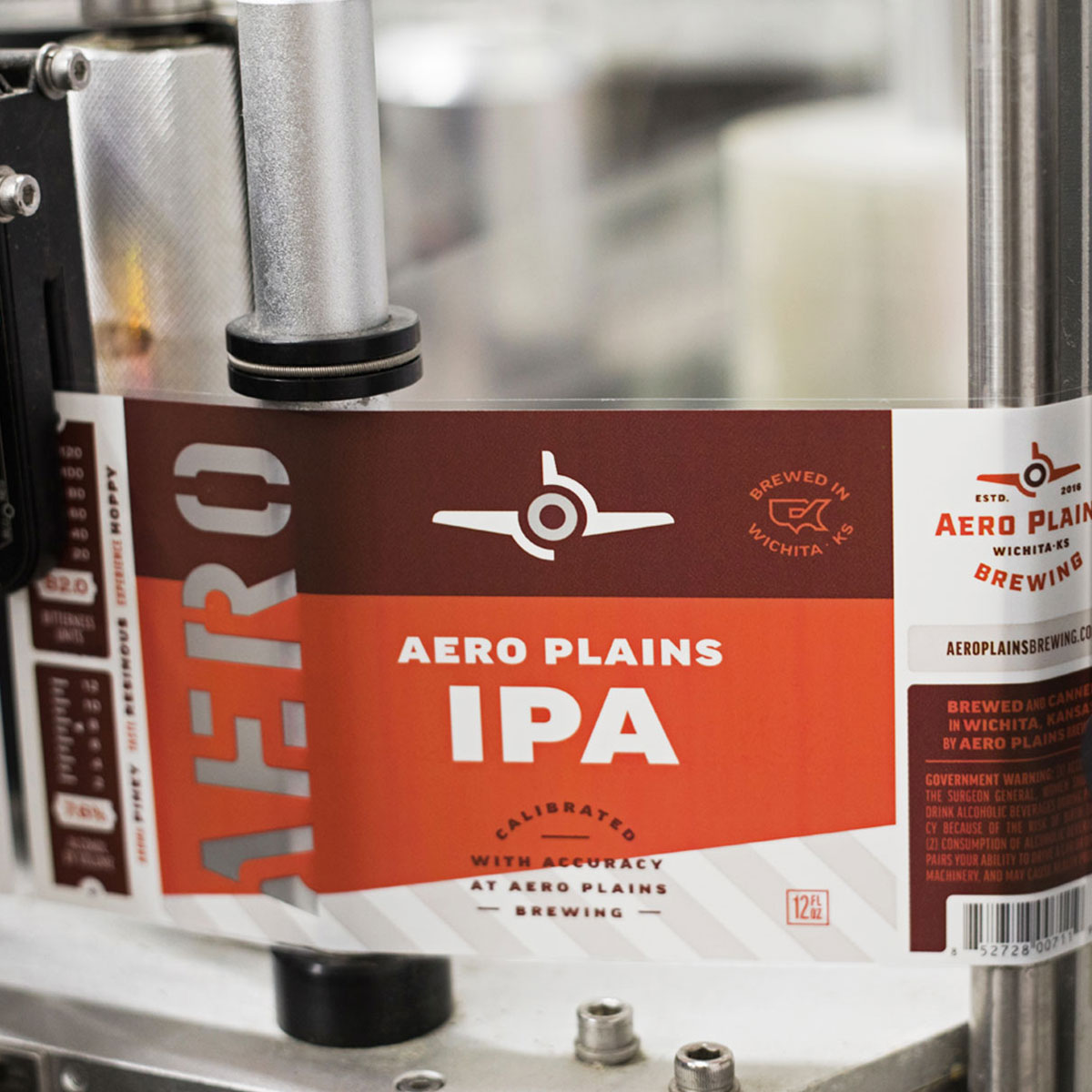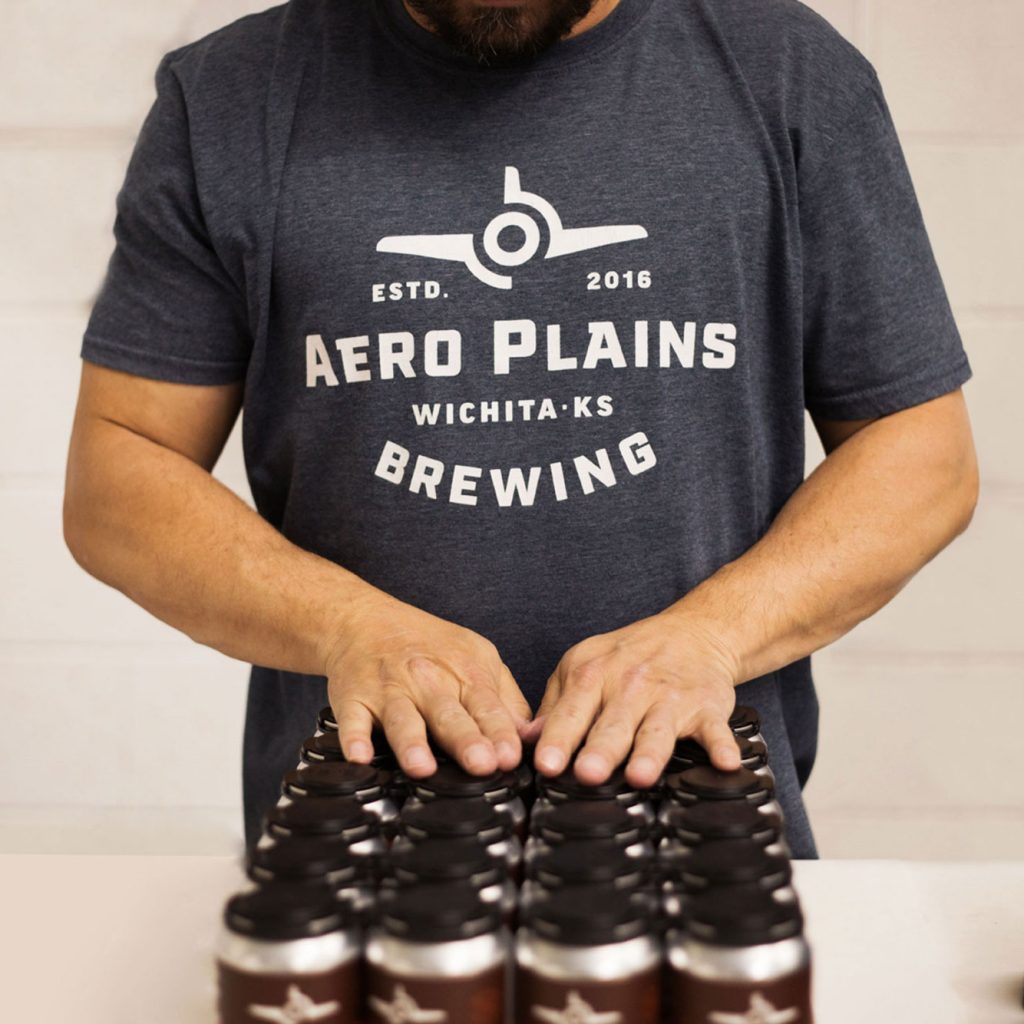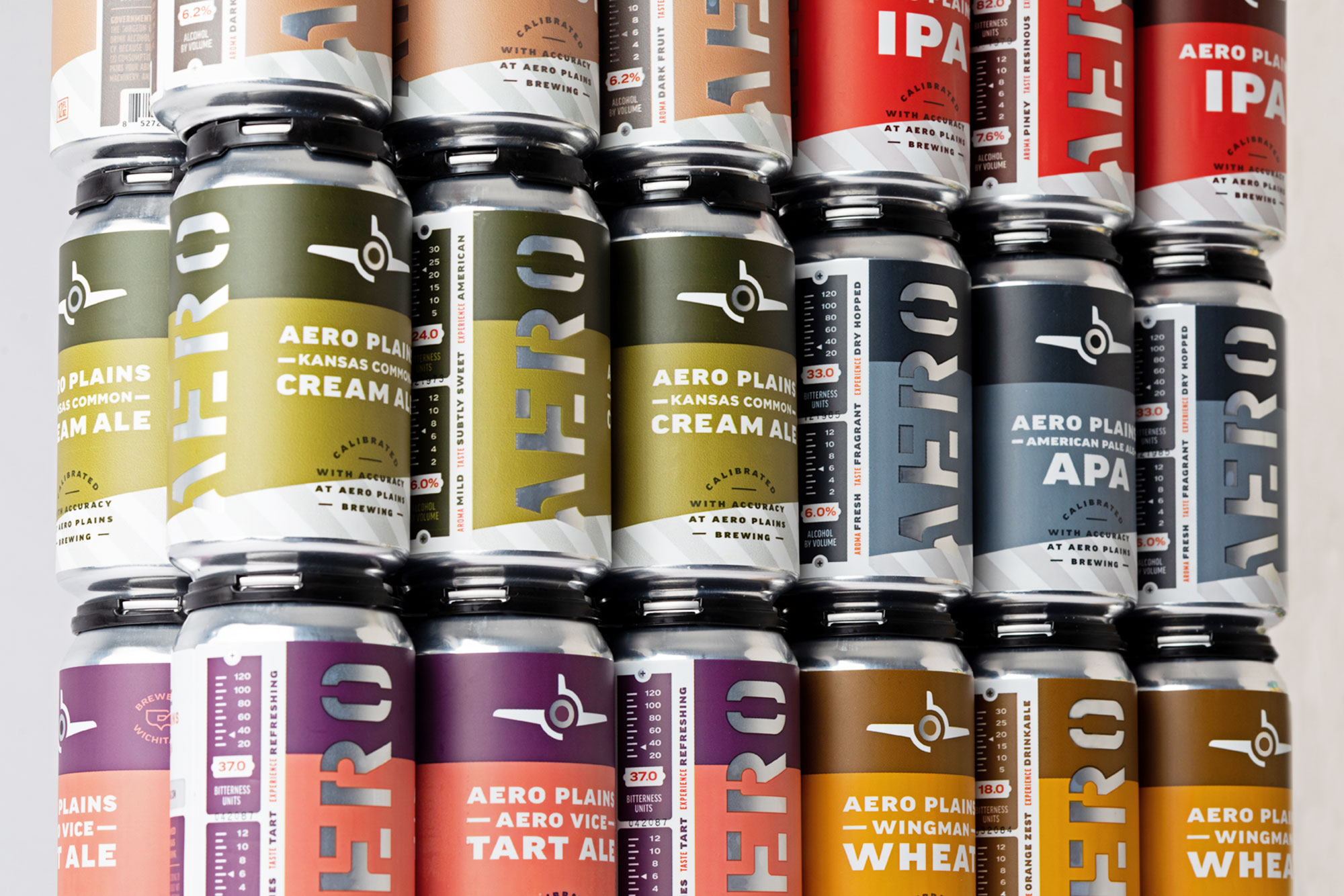 Can labels now claim unique shelf attention at liquor stores, and signage and promotional apparel delight loyal local fans. The brewery has expanded its capacity to meet growing demand in current and new regions.