The
esoteric
art
of
succeeding
wildly.
Our considered approach.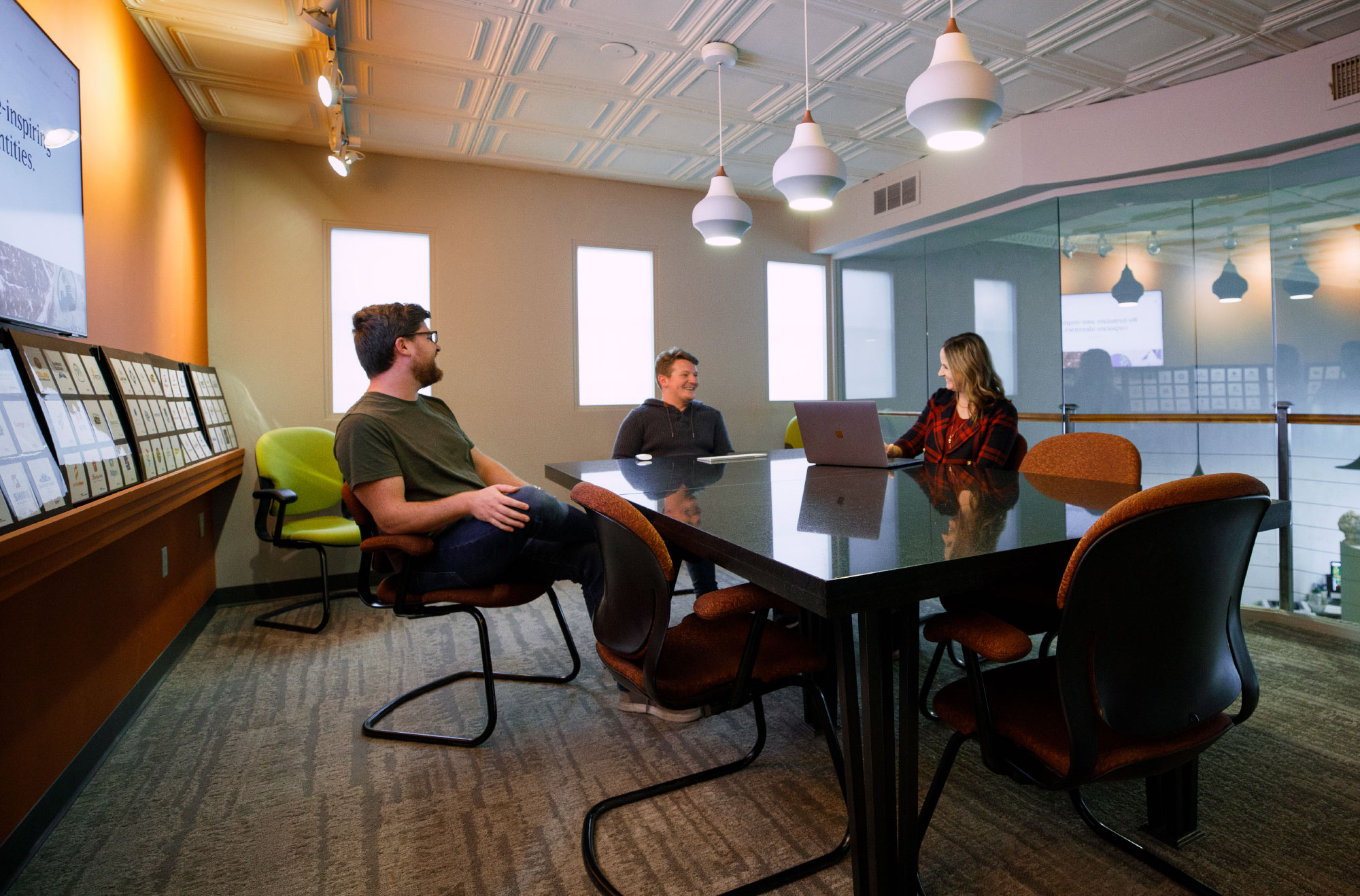 In running a business, cause, or institution, it's easy to get into the weeds of day-to-day details.
And difficult to know exactly how people perceive your brand. Not to mention how recrafting your brand could influence their perceptions for the better.
That's why we make your brand our business. We thrive on understanding who you are, where you are, and where you'd like to go. Then we create the best strategy and design to help you get there. Solutions that just plain work.
Building brands is far from an exact science. Yet there is an approach we've developed that has proven worth its weight in gold. It's a holistic, logical and collaborative process that removes the guesswork and enables us to partner with you to harness and activate the power of your brand.
It's a holistic, logical and collaborative process that removes the guesswork for your brand.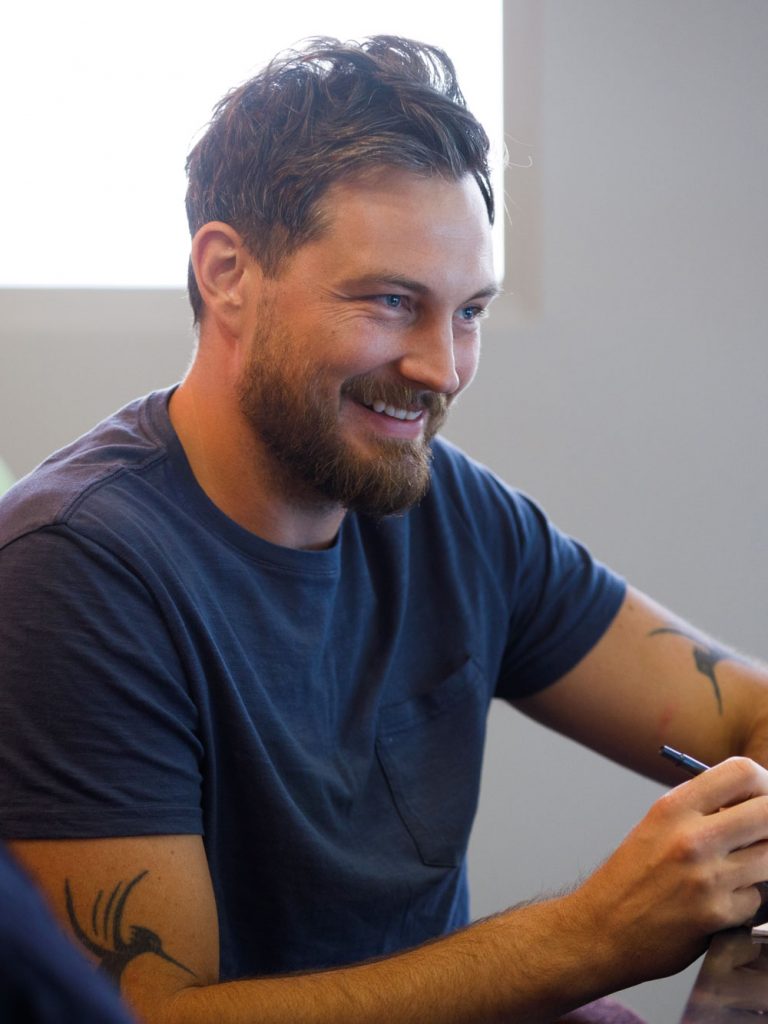 Discover.
Great relationships start with deep understanding.
Great branding does, too. So relay your story to us. The wins, struggles, and dreams. You know your business better than anyone. Help us know it, too.
Let us see where you've been and what you want to become. So we can help you get there.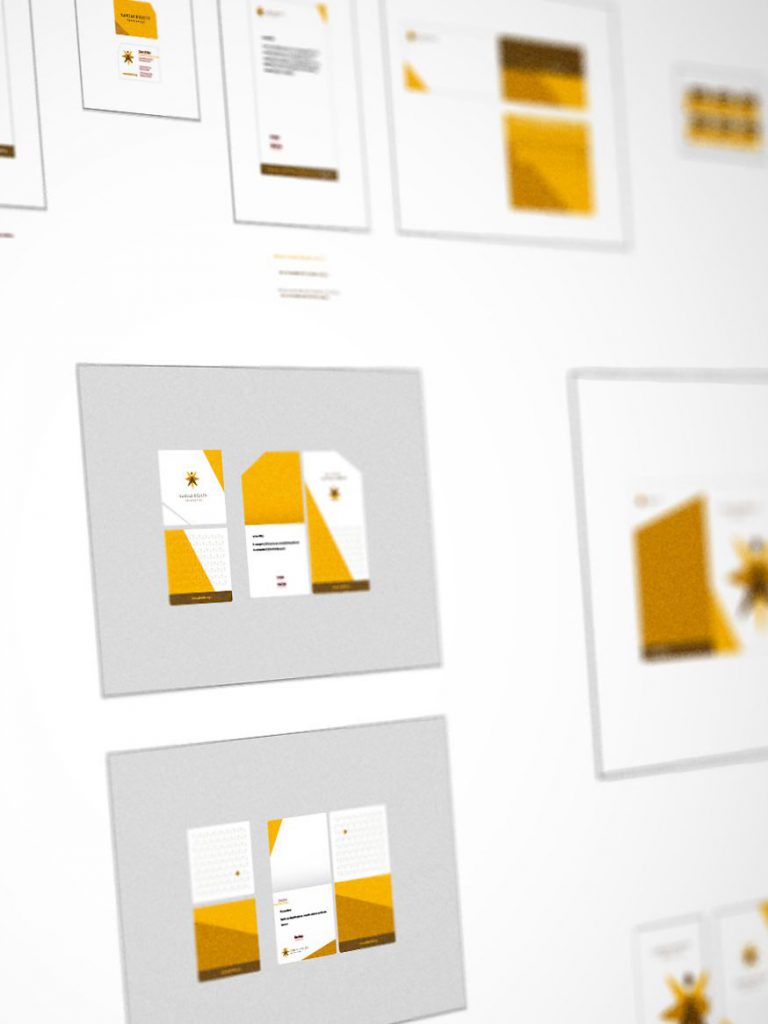 Ideate.
We explore every appropriate direction, until, together, we land on the very best one.
Turning over rocks. Looking at things sideways. We gather your feedback at different points along the way. Great brands are never built in a vacuum, so your collaboration is critical and valued. We're in this together.
In the end, our solutions will tick all the boxes. Beautiful? Check. Engaging? Check. Relevant? Check. Bold? Check.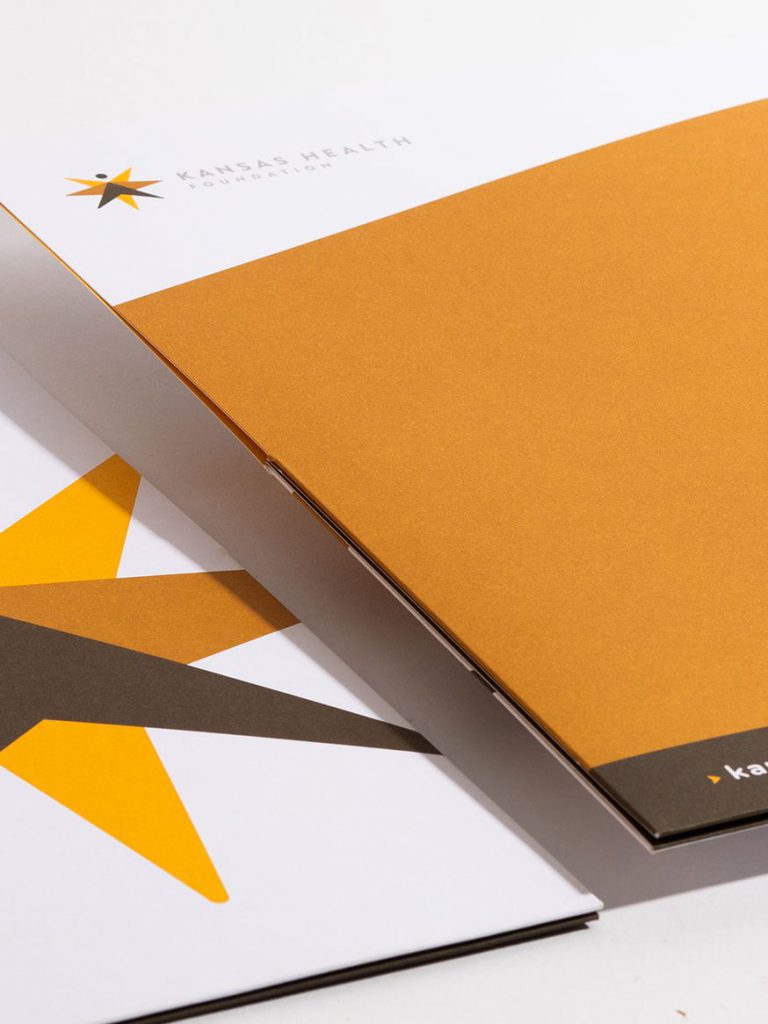 Deliver.
Our proven strategies help you make your impact on the world.
Our industry experience and connections enable us to oversee production of your project. Nothing gets lost in translation. We ensure that your brand efforts unfold on time, on budget, and on point.