Storytime

Village
Social Media Graphics
Identity
Marketing Materials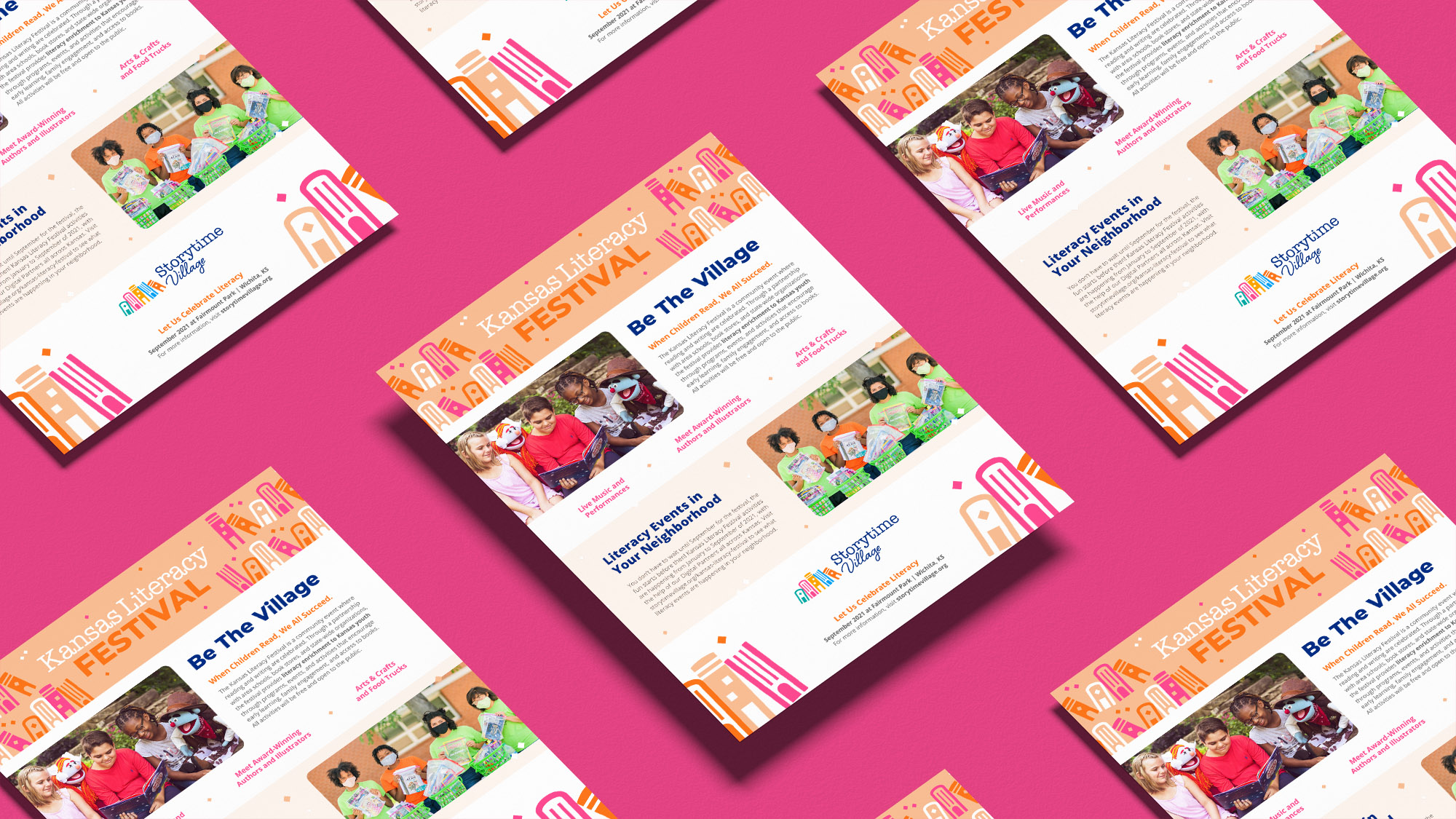 Fostering a child's love for reading often takes more than just caretakers—it takes a village. Storytime Village is an expansive network of resources, events, camps and even a TV show that needed a cohesive visual system to bind it all together.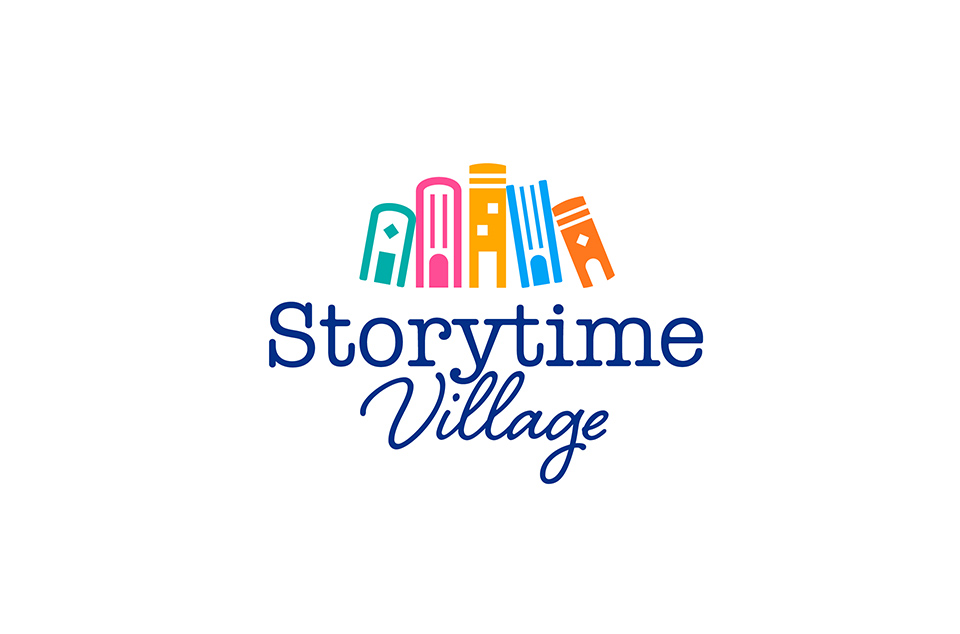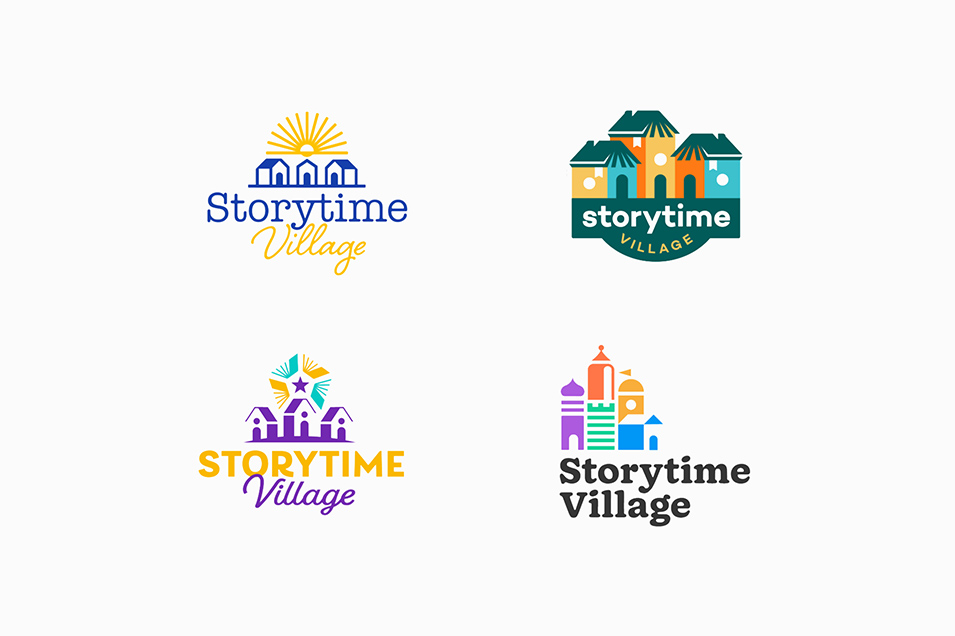 After presenting 5 options to the client, we landed on the one that best represented Storytime's needs. A fresh color palette and the visually combined books and village create a sophisticated yet playful symbol of the diverse communities needed to improve literacy for all children.

Through strategic brand architecture and consistent use of the custom American Typewriter font , these avenues came together under a new logo and related word markers for each various event or resource.